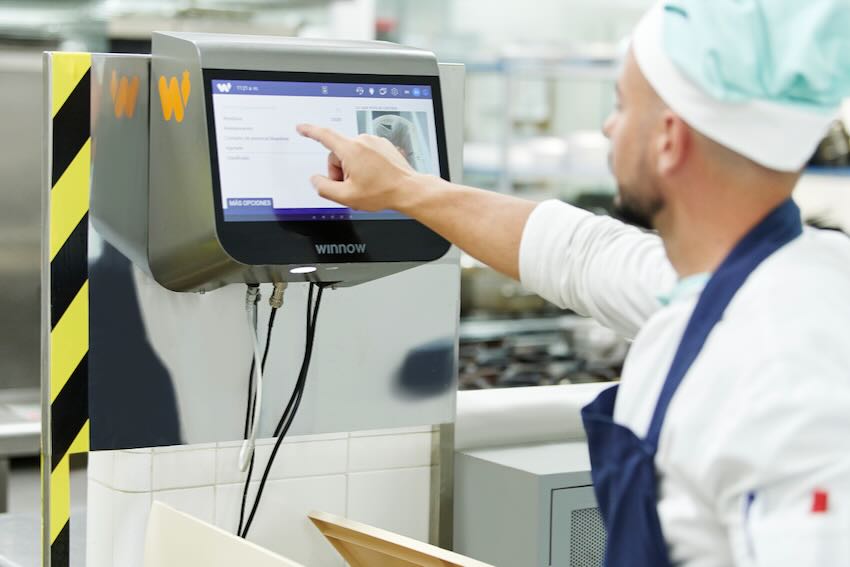 WORLDWIDE: Iberostar Hotels & Resorts, which has more than 100 properties across Europe, Africa and America, has reduced its food waste by 28 per cent this year.
Since partnering with Winnow Solutions, which uses AI technology to manage and report on food waste, the hotel group has saved 735,000 meals between January and June this year.
That's the equivalent of 1,264 tonnes of CO2 saved, which means 2,500 tons of CO2e reduced per year – the equivalent of 6.4 million miles driven by a passenger car.
Megan Morikawa, Iberostar's global sustainability director, said:  "Our partnership with Winnow is a testament to our commitment towards a waste-free future. It is truly inspiring to see our chefs embrace the program and create tangible change. This achievement reinforces Iberostar's position as a leader in creating a sustainable travel industry."
With Winnow installed at 48 of the 100 plus hotels so far, Iberostar will save the equivalent of 1.5 million meals per year and is aiming to save 5.3 million meals per year. 
It has the goal to be waste-free by 2025 and net zero by 2030 as part of its Wave of Change sustainability plan.
Marc Zornes, CEO of Winnow said: "Iberostar has shown incredible dedication to combating food waste, and their ambitious goals align perfectly with Winnow's mission. We are excited to see the positive impact our collaboration has already made, and we look forward to further supporting Iberostar in reaching their waste-free target by 2025."
Both Mandarin Oriental and Hilton have announced they are trialling Winnow Solutions at properties across the world.
The Sustainable Hospitality Alliance recently partnered with World Resources Institute (WRI) to tackle the issue of food waste across the globe.