About
Sustainable Hotel News was conceived in 2021 to offer business and leisure travellers, and their employers, information about which hotel groups and accommodation providers are taking action for sustainability.
At Sustainable Hotel News we aim to deliver the latest updates and exciting sustainability stories from hotels and accommodation providers around the world, as well as stories on the accreditation process, sustainable reporting, ESG and collaboration across the tourism and business travel sector.
We will cover stories about hotels achieving zero carbon status, those looking at cleantech, as well as architecture and design for the future. In line with the UN's 17 SDGs we will also cover stories from the social side of sustainability – hotels working with communities, educating and training staff and keeping balanced positive workforces.
We will bring you more in-depth features on sustainable trends, policy and industry points of view, and, in time, podcasts covering challenging topics across the sustainability landscape.
The aim of the news on this site is to broadcast stories about those in the hotel sector who are making waves in the sustainability space – the ones who are getting on track and taking action.
Sustainable Hotel News also has a weekly newsletter full of stories, insight, features and more, which you can receive straight to your inbox. We are across the main social channels and look forward to hearing your news, comments and discussion on sustainable hotels around the world.
Editor, Felicity Cousins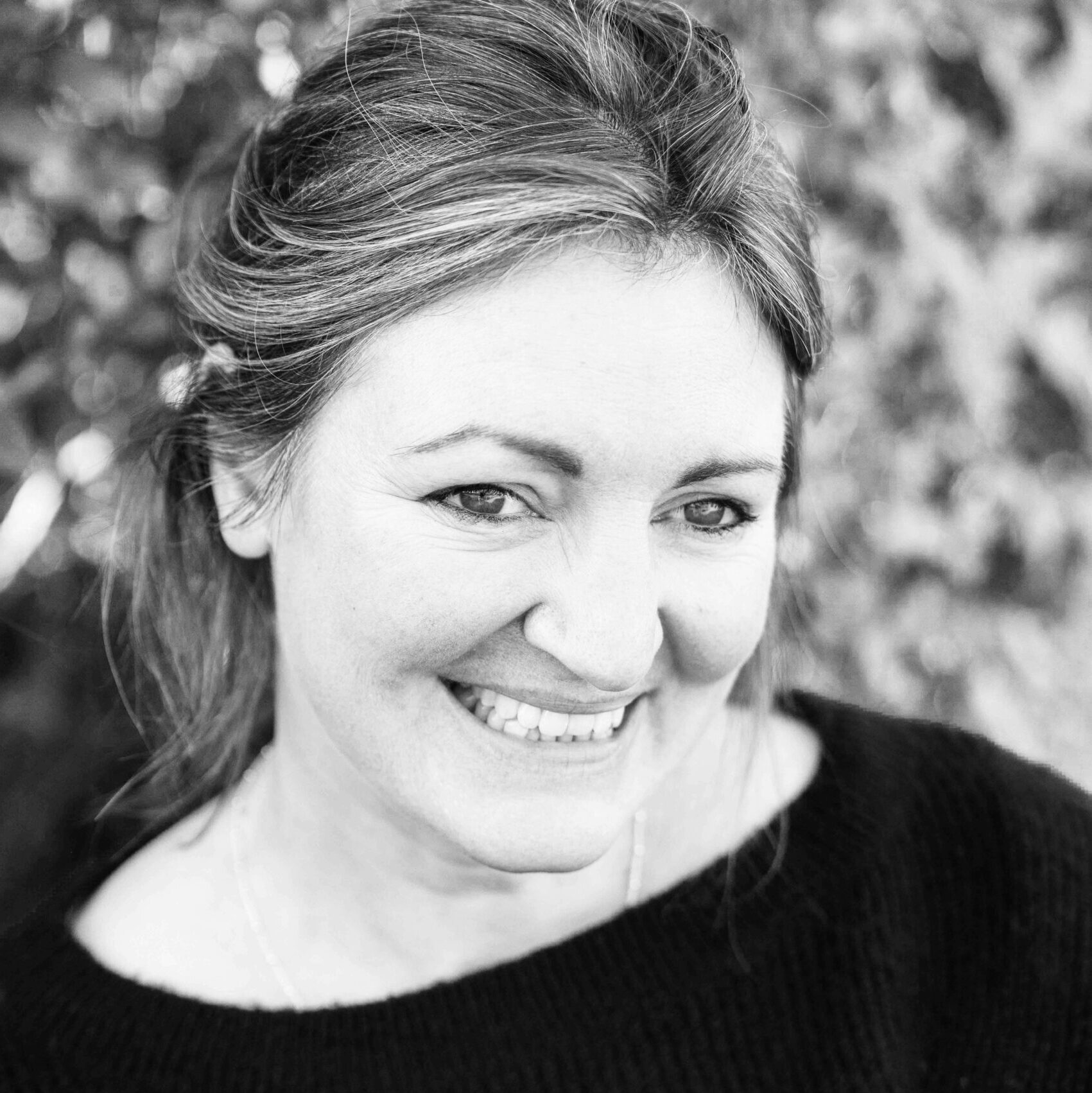 Felicity Cousins – Editor
Sustainable Hotel News was founded by Felicity Cousins, an award-winning journalist and editor with nearly 20 years' experience specialising in hotels and travel.
Email: [email protected]
Image credit: Pippa Heath Photography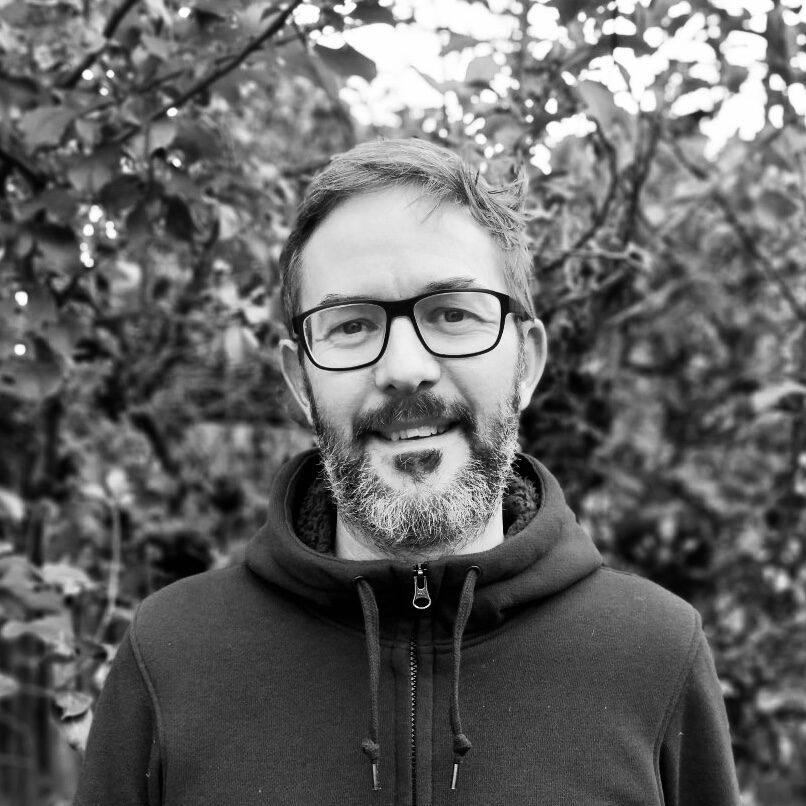 Mark Caswell – Contributing Editor
Sustainable Hotel News is thrilled to have award-winning travel journalist, Mark Caswell as contributing editor. Mark has been writing about hotels and travel for 17 years.
Email: [email protected]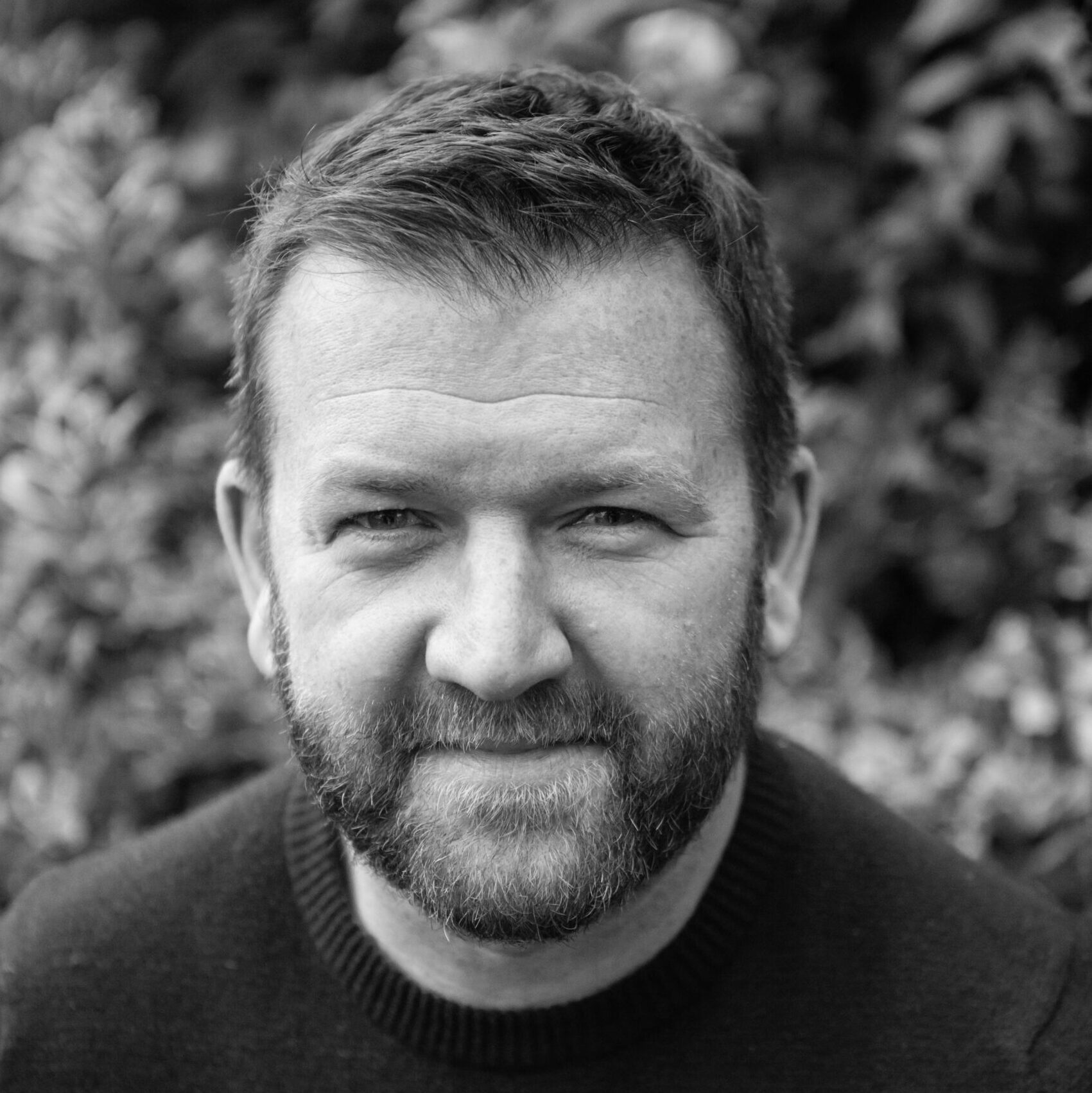 Kevin McDougall – Marketing Director
Kevin looks after the commercial growth of Sustainable Hotel News. He has previously held senior digital and content roles at the BBC, KPMG and Unilever.
Email: [email protected]
Image credit: Pippa Heath Photography