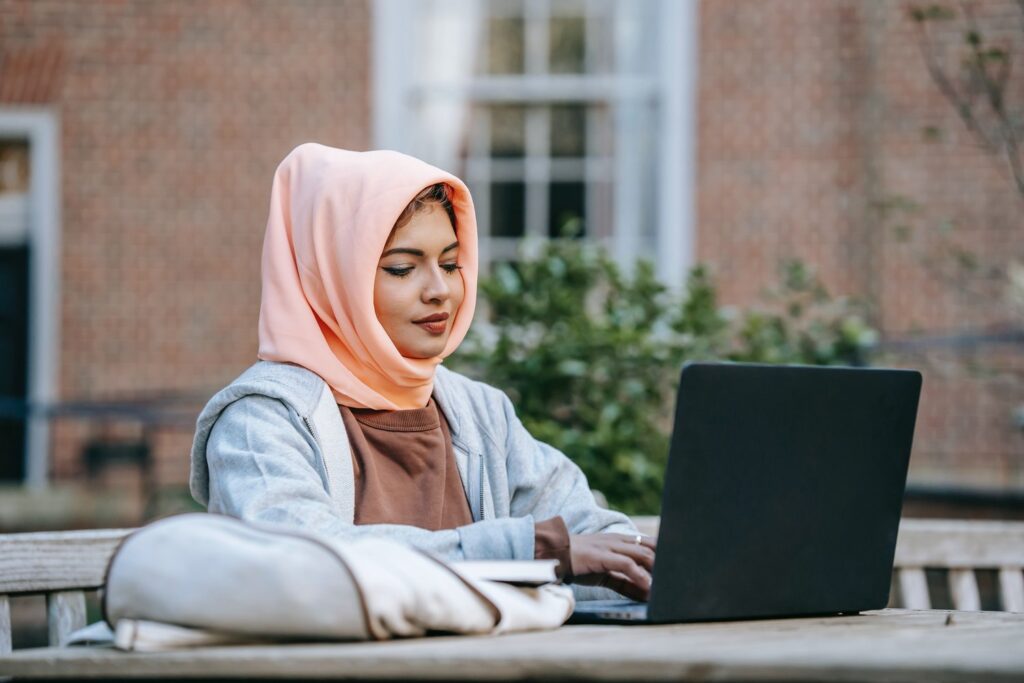 WORLDWIDE: The Sustainable Hospitality Alliance has launched a new partnership with the Foundation for Environmental Education (FEE), aimed at promoting sustainable business practices in hospitality. Report by Mark Caswell
The agreement will see the FEE become an external expert for the Alliance, focusing on the social and environmental aspects of education and training.
The FEE is one of the world's largest environmental education organisations, with over 100 member organisations in 81 countries, and the Sustainable Hospitality Alliance said that the partnership would help it continue its development of the Pathway to Net Positive Hospitality – version 2.0 of which was launched earlier this year.
Collaboration will include potential joint fundraising campaigns for the hospitality industry, with FEE endorsing and incorporating specific Alliance tools and resources that are relevant to its efforts and programmes.
Daniel Schaffer, chief executive of the FEE, said that the partnership would build on existing cooperation, including the promotion of the use of Sustainable Hospitality Alliance's carbon and water calculation tools in the Green Key programme – the voluntary eco-label operated by the FEE.
Schaffer added: "We look forward to exploring further collaborations that engage FEE's school-based programmes and the Sustainable Hospitality Alliance's work supporting vulnerable youth by ensuring short-term employment in the hospitality sector". 
Report by contributing editor, Mark Caswell
Image: Courtesy of FEE