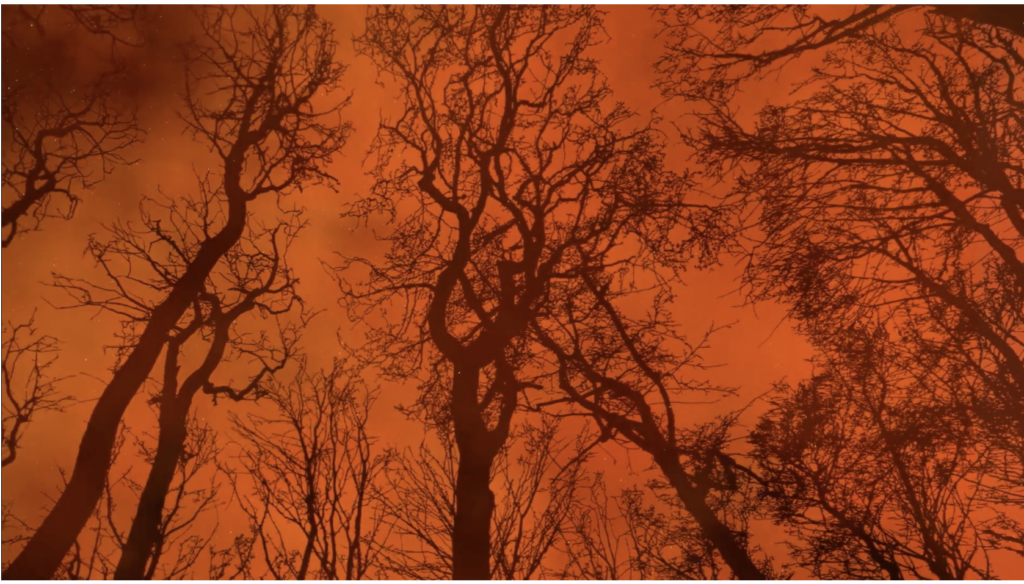 WORLDWIDE: The Sustainable Hospitality Alliance (the Alliance), which brings together the industry to create a responsible global hospitality sector has released its latest Pathway to Net Positive Hospitality v2.0.
First launched in March 2022, the updated version of the Pathway provides a more holistic and practical four-stage roadmap to accelerate hospitality towards a sustainable and contributory future.
It harnesses the power of the four pillars (from the UN's SDGs) of people, planet, place, and prosperity combined with the industry's transformative power, innovation, and resources. 
It aligns with leading global frameworks and standards and integrates them into one place to combine the collective power of resources available to industry and reduce fragmentation of effort. This approach enables every hotel to advance its positive impact, regardless of size, starting point, or location.
Specific elements of the Pathway includes:
Definition of Net Positive Hospitality and demonstration of how people, planet, place, and prosperity are interrelated.
An outline of the material topics for the industry.
Ambitions that the industry should look to achieve on its journey towards net positive hospitality.
Alignment with various leading frameworks and standards, including the World Travel and Tourism Council Hotel Sustainability Basics, Glasgow Declaration for Climate Action in Tourism, Global Business Travel Association RFP template, Global Sustainable Tourism Council Criteria, Travalyst Accommodation Criteria, and United Nations Sustainable Development Goals.
Net Positive Hospitality is a philosophy and approach that unlocks the hotel industry's potential to contribute to the world's future. The Pathway creates an integrated and pragmatic framework which any hotel can follow to advance their sustainability journeys in a prosperous and responsible way.
Glenn Mandziuk, CEO of the Sustainable Hospitality Alliance says: "Across all industry sectors, the private sector is implementing actions to reduce carbon emissions, improve biodiversity, conditions for employees and impacts on local communities. This Pathway builds on that effort and promotes pollution minimisation, efficient resource use, protection, and regeneration of destinations, creating fairness in the workplace, including equitable and better opportunities for employees, working with communities to develop partnerships and social respect, and maintaining net positive governance."
Julia Simpson, WTTC President & CEO says: "We're pleased to be a part of the Alliance's Pathway to Net Positive Hospitality which includes our Hotel Sustainability Basics; the globally recognised and coordinated set of criteria that all hotels should implement as a minimum to drive responsible and sustainable Travel & Tourism. Our research shows that most business owners know their environmental responsibility, but many sustainability practices, such as efficient water use initiatives, are patchy. Basics fill the gap by creating that level playing field for the sector."
The Pathway has been developed in close collaboration and strong support with the industry and sustainability experts, such as EY, Considerate Group and Greenview. It will continue to evolve as the understanding of what it means to be Net Positive advances. In future releases, the Alliance will include detailed guidance to support every hotel (regardless of ownership structure, size and location) to work towards these ambitions. Further, to help measure progress towards Net Positive, this additional guidance will include content on regionality and a KPI measurement framework aligned with ESG reporting requirements.
Image: screen grab from video about the Aliance's Pathway 2.0