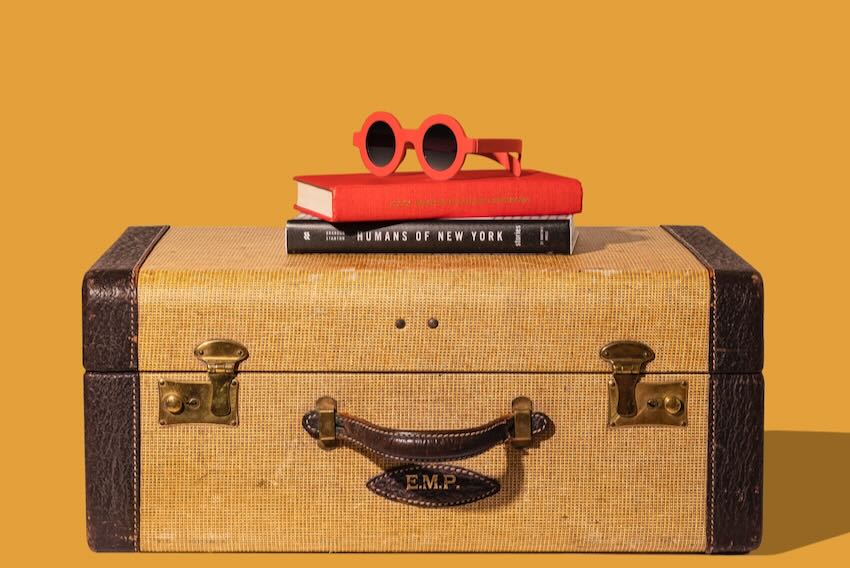 UK: An InsureandGo survey of more than 2,000 holidaymakers has found 26 per cent of UK travellers look at what a hotel is doing in terms of sustainability when planning their trip.
The survey looked at the importance travellers place on the sustainability practices of companies involved in their holidays. 
While not yet a deal-breaker for the majority, the results showed that a significant proportion (26 per cent) felt it was 'extremely important' (rating it 9 or 10 on a scale of 10) for their hotel to support sustainable practices. 
Those caring about hotel sustainability was double the proportion who found these issues 'not important at all' (12 per cent, rating it 1 or 2 out of 10).
The survey also asked how they address the climate emergency in the context of overseas travel. 18 per cent revealed that sustainability is the cornerstone of their holiday planning, making it their top priority. 
Additionally, 43 per cent said they were taking small steps towards greener travel. 
The research also found that the proportion of travellers who said they do not make any attempt to adjust their holiday to travel more sustainable fell three per cent to 12 per cent from a year ago, reinforcing the notion of an emerging trend towards greener travel.
Overall, eco-friendly sentiments were most pronounced among younger travellers, with about a quarter (26 per cent) aged 25-34 citing it as their top priority when travelling. 
The data also revealed differences based on frequency of travel. Among those who take one holiday a year, 27 per cent said sustainability was their top priority. 
In contrast, among those who go on multiple overseas holidays each year, 16 per cent prioritised sustainability, while a substantial 57 per cent said they consider sustainability but would not give up the holiday they really wanted in the name of sustainability.
However, as seems to be the case at the moment, cost has a say when it comes to making sustainable choices and 27 per cent of respondents said they were distracted by factors other than sustainability when booking their trips. This was particularly the case for older travellers (32 per cent of over 55s). 
Chris Rolland, CEO of InsureandGo, said: "Over 60 per cent of travellers are now conscious of their ecological footprint, a sign that sustainability in travel is now mainstream. Importantly, the number of travellers prioritising sustainability—whether as a central focus or through small steps—points to a significant future customer base.
"What is also interesting from the research is the expectations customers have on all parties involved in providing their holiday. This issue is going from being a nice-to-have to a must-have for many, and it is up to the industry to meet these expectations." 
InsureandGo is aiming to be a Net Zero company by 2040 at the latest.
Earlier this year Booking.com found travellers were battling with cost and conscience when it came to sustainability. When it comes to business travel a survey by travel management company BCD Travel has shown companies lack sustainability goals and don't prioritise supplier sustainability (see below).
BCD Travel survey reveals companies lack sustainability goals
Photo by Amy Shamblen on Unsplash