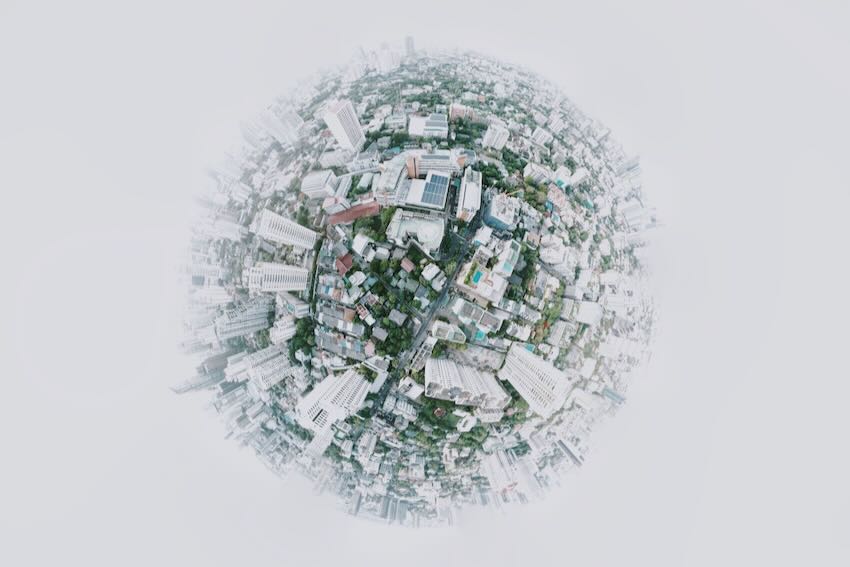 WORLDWIDE: A survey by travel management company BCD Travel has shown companies lack sustainability goals and don't prioritise supplier sustainability.
The survey of more than 100 travel buyers and almost 1,800 business travellers was done to gauge the importance of environmental sustainability in business travel. 
The results showed that companies lack sustainable travel goals and don't prioritise whether suppliers have sustainable practices.
While 82 per cent of companies have sustainability goals in place, only 45 per cent have targets for sustainable business travel and while half of companies encourage sustainable travel, only a third promote sustainable options at the point of booking. 
Even with the CSRD regulations coming into play next year only one third of travel buyers require suppliers to have sustainability goals and commitments in place. 
The BCD survey also found a quarter looks for suppliers with similar sustainability values and environmental certifications such as EcoVadis and one sixth said they require a carbon emissions calculator, science-based targets and other sustainability metrics. Although most buyers don't mandate sustainability criteria, around half view them as "nice-to-have."
Furthermore, communicating those sustainability targets and policy is not getting through – only 20 per cent of business travellers are aware of their company's sustainable travel goals.
During a trip, the most popular traveller sustainability practices relate to hotel stays. 
Seven in 10 travellers avoid frequent towel changes, and six in 10 refrain from using daily housekeeping. Recycling, going paperless with travel documents, supporting local vendors or walking where possible are similarly popular.
In August BCD Travel partnered with Maiden Voyage to offer DE&I courses.

Photo by Joshua Rawson-Harris on Unsplash