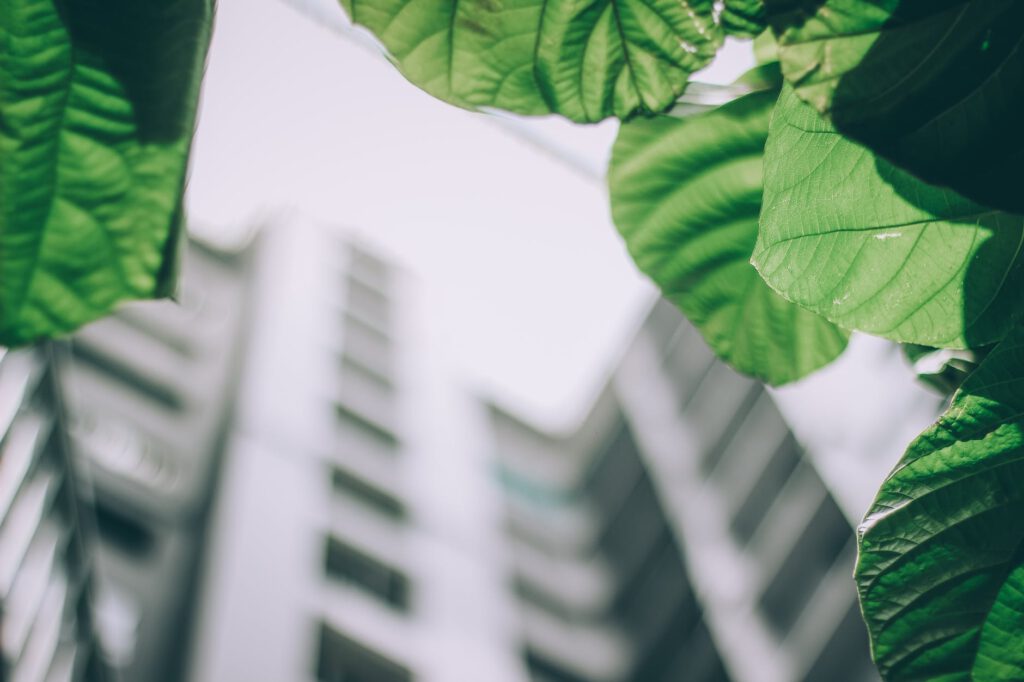 WORLDWIDE: The annual Global Serviced Apartment Industry Report (GSAIR) has highlighted the impact of sustainability on the extended stay sector.
Earlier this year 3,000 corporates, serviced apartment operators and agents took part in the annual survey. Once the research was collated, one-to-one discussions and interviews were conducted to further understand the findings.
The report, which was published by Ariosi Group and compiled by Travel Intelligence Network, found that nearly 75 per cent of operators of serviced apartments deny sustainability is a big factor in corporate sourcing decision. This reveals a disjoint of understanding in the sector, as the report also shows 42 per cent of corporates say the greater awareness of business travellers means sustainability is "always" an influence with sourcing accommodation.
A further 57.14 per cent say it 'sometimes' does and 64 per cent of agents say sustainability is important to their clients, thanks to greater awareness amongst travellers.
These results suggest the strength of feeling among serviced apartment customers about sustainability may be underestimated by operators. 
Meeting corporate ESG requirements in terms of understanding emissions was a big point on Request for Proposals (RFPs) and one which was largely agreed across the sector. 66.48 per cent of corporates, 62.65 per cent of agents, and 62.62 per cent of operators say RFPs either 'always' or 'sometimes' demand evidence of sustainability credentials. 
However, according to GSAIR almost two-thirds (64.29 per cent) of corporates and 68.10 per cent of operators have not calculated their GHG emissions. Of those who have, 21.43 per cent of corporates have either achieved Scope 2 or Scope 3.
Scope 3 of course are the most tricky emissions to calculate, and report, given they rely on the supply chain being transparent, talking and sharing data with each other. For example, a corporates' Scope 3 depends on an operator measuring their Scope 3; so if operators fail to achieve Scope 3, corporates using that operator can also be prevented from achieving the same.
There's a greater spread across operators, where 22.41 per cent have achieved Scope 1, 15.52 per cent Scope 2 and 13.79 per cent Scope 3. You can read our FOCUS ON: Scope 1,2,3 emissions here.
In terms of choosing accommodation based on sustainable accreditation GSAIR spoke to global relocation services, Graebel's Beverly King, who sits on the organisation's CSR steering committee. Graebel is a member of the United Nations Global Compact and is already certified to the ISO 14001 environmental standard (which sets the standard for environmental management systems). It's also going through the EcoVadis sustainability rating for global supply chains.
King said in the GSAIR report: "We've started to move towards accommodations that have independently assessed accreditation. We absorb any cost implication as part of the cost of doing business because whilst some clients are very savvy about sustainability, others needed to be guided and we don't yet have consensus on what good best practice is. Our other challenge is that, whilst we can measure ourselves within Graebel, there's no agreed global approach on how global suppliers' sustainability should be measured, so they are measured differently by location and practice. This is something we all need to work on together across industry to help drive positive, sustained change and a more mindful approach to mobility."
There are plenty of extended stay operators which are already committed to their sustainability goals and are quite far down the road on their sustainability journey. For example, Ascott received the Global Sustainable Tourism Council (GSTC)-Recognised standard status for its sustainability efforts and has its sustainability programme, Ascott CARES, which according to the website is "extending our culture of care and hospitality to the people and environments we interact with through our business and across our supply chain."
Serviced apartment operator Bob W is another, which is fully committed to sharing its data. Co-founder and CEO Niko Karstikko said in the report: "People deserve to know our CO2 emissions on a per apartment basis. Having made the numbers public, we then double offset those emissions. 100 per cent of our electricity is renewable. We have second hand furniture, fixtures, and equipment in every apartment."
Bob W is ahead of the curve. As we reported in March,The Apartment Network worked with ISAAP to produce a small survey (37 respondents), which found 57 per cent of serviced accommodation providers have a Sustainability or Environmental Policy in place and more than 60 per cent said they take part in practices to check their carbon impact  – however, only 16 per cent of operators currently measure their carbon footprint. 
With the new legislation this year meaning large companies have to prove their ESG against SBTis, sustainability reporting and emissions have to be collected, measured and shared.  The demand from corporates needing to keep their ESG targets on track means operators will have to step up to the mark. 
For the full GSAIR report see here. The sustainability section starts on page 30.
Other serviced apartment operators we have written about recently were Mansley Serviced Apartments. which announced all seven of its properties have received a Silver rating from Green Tourism.
Image: Pexels