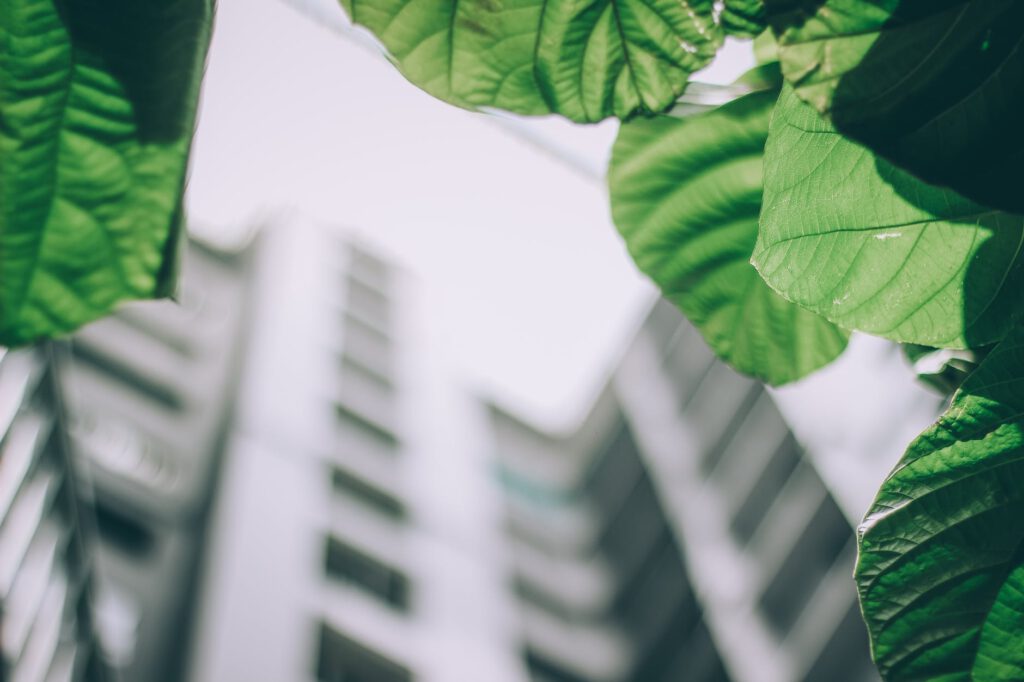 WORLDWIDE: The International Serviced Accommodation Accreditation Process, (ISAAP) has announced it is developing a new sustainability standard for operators and providers of serviced accommodation.
The question of sustainability accreditation for hotels and accommodation is a complex one and there are many companies out there, offering services to gain that stamp of approval – such as Green Globe, Green Key, Earth Check – in fact there are some 200 to choose from which is a daunting prospect.
The Global Sustainable Tourism Council is the body to look to for global standards for accommodation (and this includes all build accommodations – no matter if it is extended stay hotels, serviced apartments or traditional hotels). We will be writing more about this soon as it's a huge topic which needs a more in-depth look.
There are also certifications for buildings such as LEED, BREEAM and EDGE. You can read more about these on our glossary of sustainable hotels.
ISAAP has worked with travel safety and sustainability consultants Sanderson Phillips to create the SP Sustain Accreditation.
Stephen Martin managing director ISAAP said: "It's the only sustainability accreditation designed specifically for the serviced apartment sector – this is what we do best."
To apply for the SP Sustain Accreditation, serviced accommodation providers have to go through a rigorous application process, which involves them uploading their sustainability reports and evidence across 50 sections across four main groups of the accreditation process.
It's a collaborative process, as David Atkin from Sanderson Phillips, said: "The actual certification part is at the end of the process. We are happy to give them the resources and the tools to go and work out what they need to do to get there. It's a very human approach."
ISAAP's development of the sustainability standard was implemented as a result of a survey it conducted in association with The Apartment Network. The survey questioned providers on their sustainability activities, with more than half of the 37 providers who took part sharing their policy documents.
The results of the snapshot survey showed that 57 per cent of serviced accommodation providers have a Sustainability or Environmental Policy in place. More than 60 per cent said they take part in practices to check their carbon impact – 16 per cent currently measure their carbon footprint.
Of those who did not measure their carbon footprint, 46 per cent said they carried out other practices to reduce their impact on the environment. These other practices included recycling, introducing LED/low voltage lighting, monthly utilities usage reviews, staff sustainability training, fitting of automatic lighting, fitting smart metres, introduction of electric/hybrid vehicles.
When asked about introducing impact-reducing activities, 90 per cent of respondents said they hoped to address this by implementing company policy by the end of 2023.
ISAAP's Stephen Martin says: "The results of our survey show that lots of very positive actions are being carried out to reduce environmental impact already but, possibly more importantly, such a large proportion of the serviced accommodation providers who participated in the survey are planning to implement a company policy by the end of the year. This suggests a definite gathering of momentum in awareness and applied activities pertaining to environmental care. ISAAP's SP Sustain Accreditation now provides these companies the opportunity to showcase their environmental care credentials through an independent externally administered assessment and certification process."
The Sustainable Hospitality Alliance also has a good round up of sustainable hotel accreditations and certificates and what properties have to do to gain that sustainable stamp.