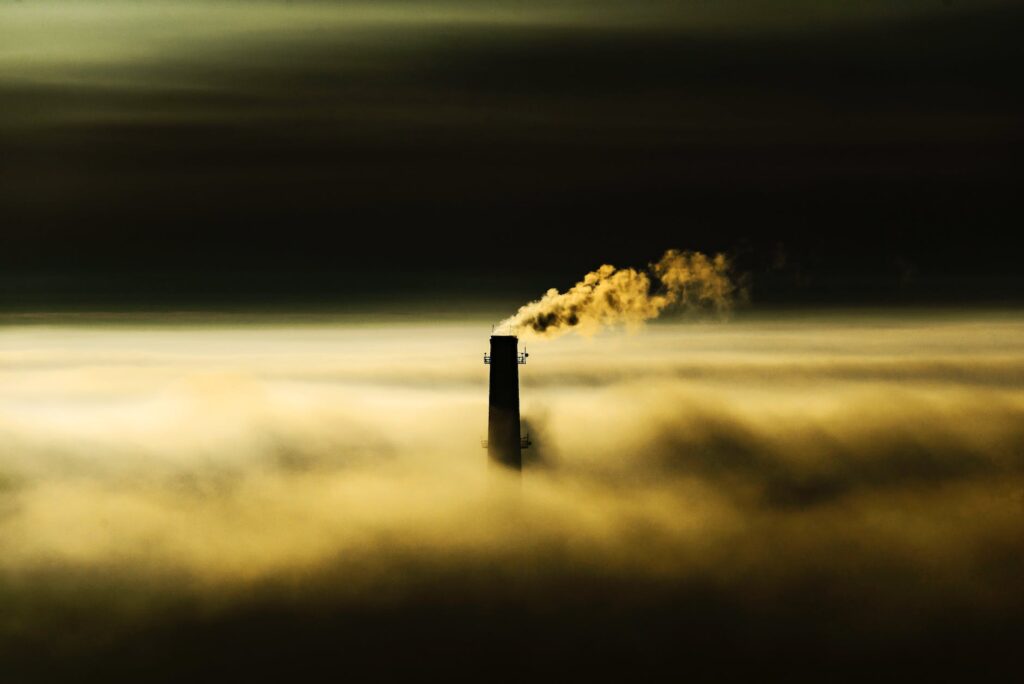 When hotels talk about reducing emissions there is a lot of talk of Scope 1,2 and 3 and how to manage each one. Here we look at what it all means.
What are Scopes?: The Paris Agreement has a main objective to stop global temperatures rising above 1.5 degrees celsius and this means keeping Green House Gas (GHG) emissions down. Scopes are a way of categorising the types of emissions – a way of looking at a company and where the emissions are coming from so that they can be measured and reported and assessed for progress on reducing those emissions. The word Scope was used in the 2001 Green House Gas Protocol and now "scopes" are part of mandatory reporting in the UK, as well as part of the SBTi remit. Green House Gas Protocol puts it like this: "Developing a full [greenhouse gas] emissions inventory – incorporating Scope 1, Scope 2 and Scope 3 emissions – enables companies to understand their full value chain emissions and focus their efforts on the greatest reduction opportunities".
What is Scope 1?: scope 1 emissions are often grouped with Scope 2 but they are not one and the same. Scope 1 emissions are all about direct GHG emissions produced when running things like cars, boilers, heating etc. For hotels this is quite easy to measure.
What is Scope 2?: scope 2 emissions are created when the energy the hotel purchases is produced. So when heating or cooling hotel rooms, the energy is being created by an energy company, and scope 2 emissions are the ones produced in that creation. 
What is Scope 3?: these are the emissions further down the supply chain. So for a hotel Scope 3 emissions might be those of the farmer who produces the food for the hotel restaurant, or the emissions from the laundry company who washes the towels and sheets. This includes how products are delivered to the hotel – e.g by electric vehicle or diesel truck. So it is far trickier to measure, capture and report, as the hotel is responsible for all the emissions up and down the supply value chain.
How can hotels manage and reduce Scope 1,2,3 emissions?: The Sustainable Hospitality Alliance has an industry-wide recognised standard to measure Scope 1 and Scope 2 with its HCMI (Hotel Carbon Measurement Initiative). It measures and compares Scope 1 and Scope 2 GHG emissions of hotels. The measurement includes emissions related to fuels burnt on site as well as electricity used on site. The tool is free to access and use and has recently been updated. 
Scope 3 emissions are much more difficult to track – and also the nature of them being third party, means there is a large amount of data to collect. There are many companies offering to do this for hotels. One way to track Scope 3 emissions is to ask each supplier for their emissions data and then work out how much of that product or service is used by the hotel. It relies on the suppliers providing data and someone taking the time to work it out. Of course to reduce Scope 3 emissions hotels can look at their supply chain and find the most sustainable supplier – for example, Beyond Apartments uses an eco laundry company, which collects and delivers the laundry in electric vehicles. 
What are hotels doing about reducing emissions? There are many stories on our site which cover what hotels are currently doing to reduce and manage Scope 1,2,3 emissions. Let's look at IHG, which has 358 hotels across the UK (and more than 6,000 properties worldwide). The global hotel group recently used one of its Holiday Inn properties as a case study for the white paper 'Transforming Existing Hotels to Net Zero Carbon'. It found there was the potential to reduce the property's annual energy bill by £467,000 per year and cut its carbon emissions by 483 tonnes (if all measures to reduce emissions were implemented). The group is working with Arup, a company dedicated to sustainable development with a collective of 18,000 designers, advisors and experts across 140 countries. Arup is developing a tool to help IHG hotel owners measure and save energy.
In other news, Premier Inn has also just announced the opening of its first all electric property in Swindon this year. Owner of Premier Inn, Whitbread, has targets by 2030 to reduce Scope 1 and 2 GHG emissions 80 per cent per m2 and Scope 3 emissions by 58 per cent per m2 by 2030. Whitbread joined the Sustainable Hospitality Alliance in December last year.
Image: Pexels Free Photos