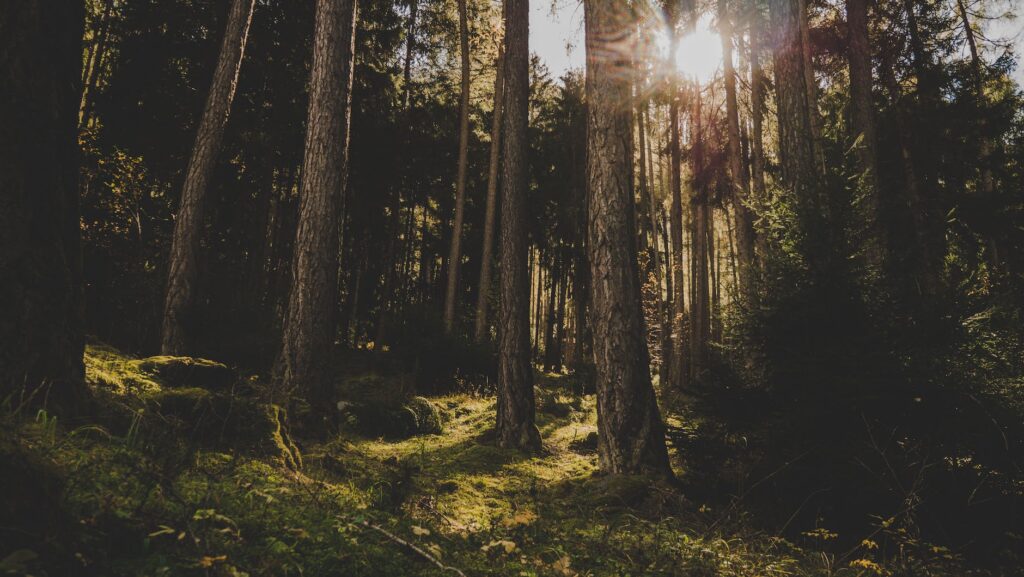 UK: Mansley Serviced Apartments has announced all seven of its properties have received a Silver rating from Green Tourism.
Green Tourism is a certification programme, which recognises and promotes sustainable practices in the tourism industry. The accreditation criteria are based on internationally recognised sustainability standards and guidelines, such as the UN Sustainable Development Goals (SDGs).
The assessment process involved looking at Mansley's energy and water consumption, as well as how it communicated awareness for ESG, how staff are treated, the guest experience and the low carbon and eco-friendly activities the business promotes. 
Mansley had to demonstrate its efforts to reduce carbon emissions, implement energy-efficient measures and adopt sustainable waste management solutions. The business was also evaluated on its commitment to protecting local ecosystems, promoting biodiversity and supporting local communities.
As well as operating serviced apartments, By Mansley owns more than 1,200 acres of commercial forest, which are part of the Forestry Stewardship Council and Programme for the Endorsement of Forest Certification. The idea is that the forests offset the carbon emissions from the business, as well as Mansely practising carbon capturing, which has resulted in 9,000 m3 carbon captured since 2021.
Mansley will be assessed on an annual basis to ensure the standard is maintained or improved. The business will use Green Tourism's Green Check Action Plan to review targets and progress and the plan will be reviewed regularly and shared.
A spokesperson said: "We are delighted to announce that all seven Mansley Serviced Apartments properties have received Silver rating from Green Tourism. We take our ESG responsibilities very seriously and will be taking on board the assessors reports and aiming for gold next time around. The assessment looks at every area of the business and it has been a big team effort to collate all of the information. Well done to all those involved in gaining this achievement."
Mansley Serviced Apartments are located in London, Edinburgh, Inverness and Cheltenham. The company has another site coming soon in York, with construction beginning this year.
Image: Pexels Free Images