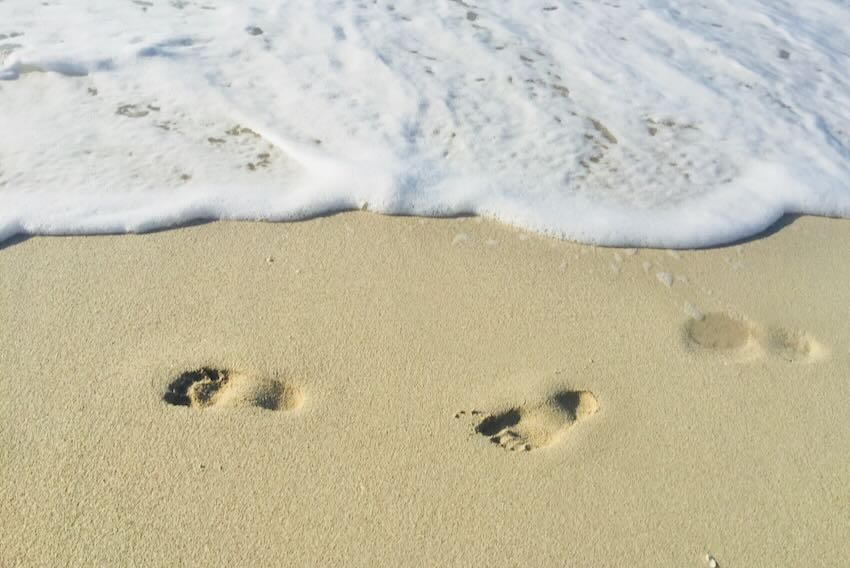 EUROPE: EasyJet Holidays has teamed up with startup software company BeCause, which helps the travel and hospitality sector manage its sustainability data.
The startup, which also recently partnered with Booking.com, has a technology framework, which connects certification entities like GSTC and Green Key with travel providers and distributors.
Across the sector these processes are traditionally handled via spreadsheets, emails and unconnected niche systems making them ripe for transformation. 
BeCause will collect data on hotels certified according to 33 recognised Global Sustainable Tourism Council (GSTC) standards and integrate that data into the easyJet holidays system, replacing easyJet holidays' current manual update processes.  
The technology will help more than 11,000 hotels, tour operators and OTAs (online travel agencies) to provide travellers with accurate and reliable sustainability data. 
Frederik Rubens Steensgaard, CEO and co-founder of BeCause said: "Through our shared involvement with GSTC, we quickly recognised both easyJet holidays' need for a scalable sustainability data solution and their genuine commitment to industry transformation."
Part of the easyJet group, easyJet holidays is looking to bring sustainable holidays to the mainstream and in addition to the GSTC, has also worked with the University of Oxford and the UNWTO to help drive forward the development of sustainable travel. We wrote about its work with the University of Oxford and the Sustainable Hospitality Alliance here.  
Matt Callaghan, director of customer and operations for easyJet holidays said: "We're committed to our holidays being a force for good and making a positive impact on the environment and local communities in the destinations our customers visit. 
"We know that holidaymakers are caring more than ever about the eco credentials of the hotels they're choosing to stay at. So, we needed a partner to help us connect and communicate hotel sustainability data more efficiently and scale with us as we grow, and BeCause delivered on those criteria."
Steensgaard added: "We look forward to a long and productive relationship and helping to make real headway on reducing travel's impact on the environment."
Last summer easyjet launched a new part of its website, for those looking for more sustainable options.
Image: Khadeeja Yasser on Unsplash