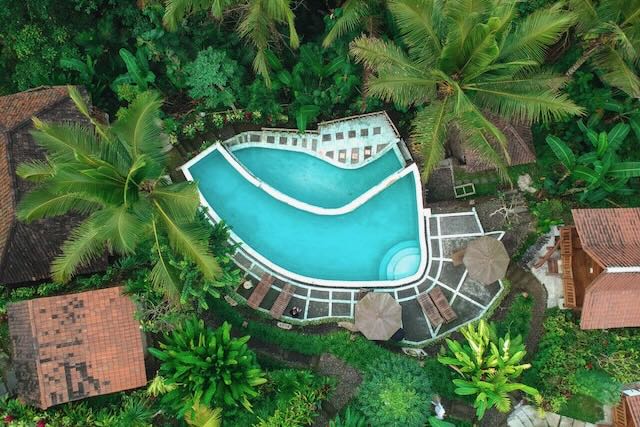 WORLDWIDE: Booking.com has partnered with BeCause, a startup software company, which helps the tourism sector manage its sustainability data.
BeCause helps organisations collect, coordinate, and communicate their sustainability data, connecting certification entities, travel providers and distributors, and enabling more than 17,000 hotels and online travel platforms to provide travellers with sustainability data.
The software startup has developed a dedicated API for Booking.com and the partnership means Booking.com will receive updated data in real time about hotels and accommodations that have earned third-party sustainability certifications, including those certified by the GSTC. 
This will help Booking.com display sustainable options more effectively and help eco conscious travellers choose the best accommodation for their trip.
In Booking.com's latest Sustainable Travel Report, 57 per cent of travellers said they would feel better about staying somewhere if it had a sustainable certification, while 81 per cent said sustainable travel was important to them.
Thomas Loughlin, sustainability manager at Booking.com said: "Through our partnership with BeCause and the technical solutions they have created specifically for our platform, we've streamlined how we receive sustainability information from our accommodation partners that have invested in achieving a credible third-party certification."
Frederik Rubens Steensgaard, CEO and co-founder of BeCause said: "Working with Booking.com, which beyond having an extensive global reach, has an equally considerable reputation for being a leader in sustainability issues and efforts, is a significant deal for our startup. It's an ideal fit in terms of vision, needs and capability, and we look forward to helping Booking.com expand its sustainability data management capabilities even further as our partnership continues."

Booking.com's Loughlin added: "We get the accurate, trustworthy data that we need in real time, which we can then in turn automatically present to our customers, enabling them to make more informed decisions about how they choose to travel."
Image: Harry Cunningham on Unsplash