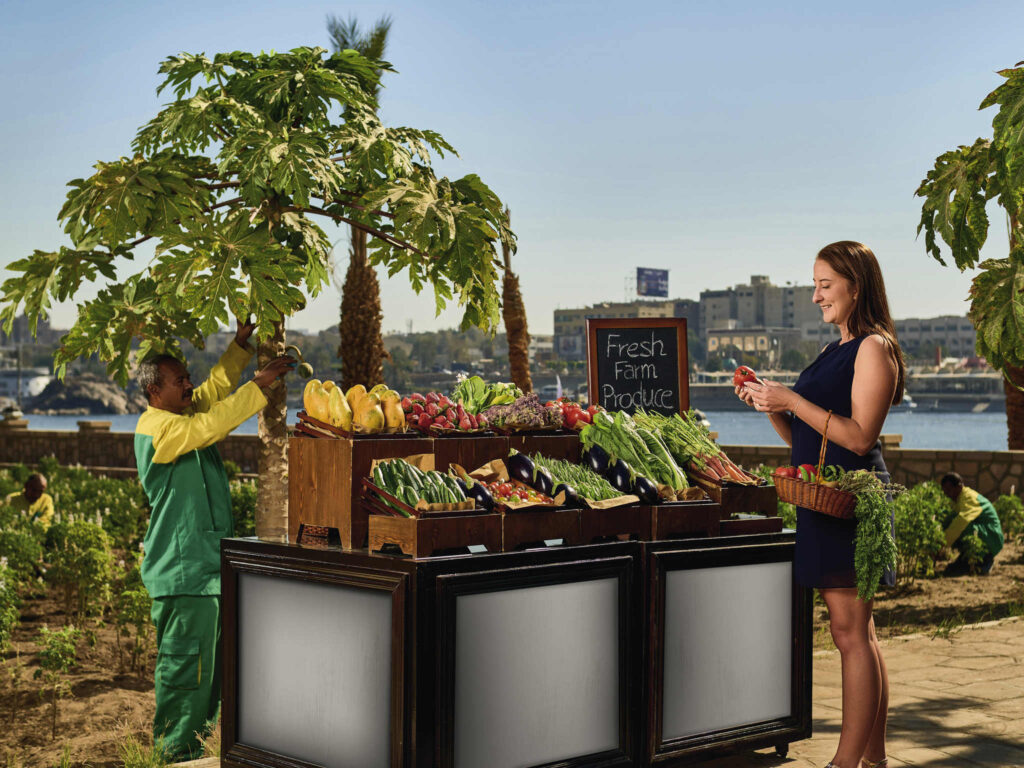 WORLDWIDE: Accor is aiming to tackle food waste and step up its sustainability practices with a four step strategy.
The hotel group is employing a four-step strategy, which includes weighing waste, reducing waste by looking at buffets, checking kitchen protocols, and raising awareness by donating or selling unconsumed food at reduced prices. 
To date, 46 per cent of Accor's properties have launched food waste reduction programmes.
The hotel group is also aiming to look at its entire food supply chain to make sure it can trace the source of its food and be transparent about its carbon footprint. 
It's website says: "We are committed to responsible sourcing ౼ buying local as much as possible, treating our producers fairly and opting in favour of seasonal, short-circuit products. Today, more than 50 per cent of our properties offer fish coming directly from the wild or responsible farms and more than 1,000 hotels source, when possible, from the shortest supply chain: their own urban gardens."
Here are a few the Accor hotels it calls "Sustainable Gastronomy Pioneers".
Mövenpick Resort Aswan, Egypt
The 30,000m2 organic form at the hotel is the country's largest eco-farm. It produces more than 20 tonnes of fresh produce (see picture above) and, last year, transformed farm and food waste into more than 30 tonnes of compost used by the farm and neighbouring villages.
Sofitel Dubai the Obelisk, UAE 
In addition to donating to the country's food bank and promoting healthy eating habits in schools, this hotel sources 30 per cent of fresh food items from local organic farms, composts 100 per cent of its food waste though a local partnership, uses technology to monitor and reduce food waste, and, last year, reduced 94,317 kg of CO2 emissions (enough to charge more than 11 million smartphones) 
Novotel Warszawa Centrum, Poland 
In partnership with a local supplier, this hotel created a circular system that repurposes food waste into a natural soil enrichment agent that enhances crops sold back to the hotel. As part of the hotel's "No Meat, Let's Meet" initiative, 47 per cent of its Novo2 restaurant menu is plant-based.
Novotel Santiago Las Condes, Chile
The hotel serves locally-sourced dishes and prioritises avoiding overexploitation of fishing and animal abuse. The restaurant offers 22 dining options for vegan guests.
In other food related news Millennium Hotels & Resorts recently launched its sustainable food initiative, easyJet Holidays is looking at AI technology to help reduce food waste and the Sustainable Hospitality Alliance has partnered up with World Resources Institute to tackle food waste across the hospitality space.
Image: Courtesy of Accor: Movenpick Resort Aswan, Egypt.