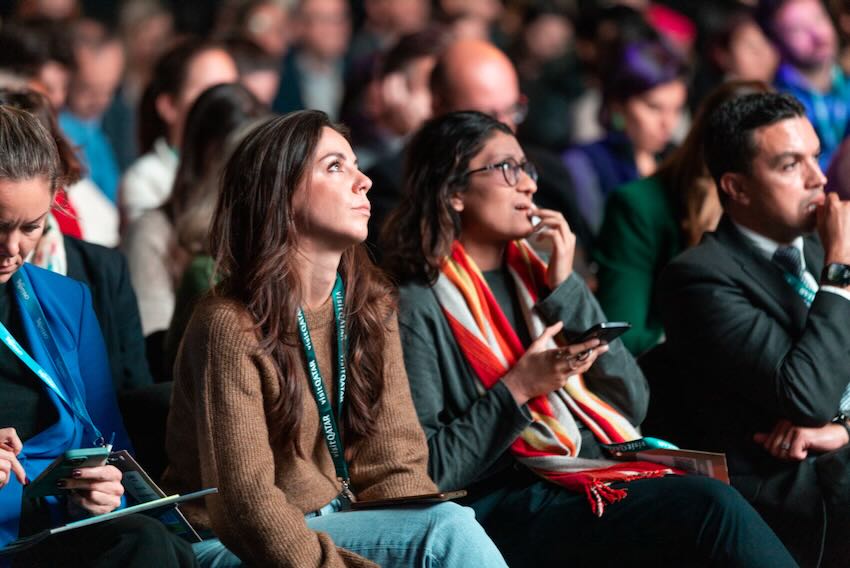 UK: Sustainability and specialist travel topped the agenda at the end of World Travel Market (WTM) this week in London.
As part of the Sustainability Summit, moderated by WTM London's Responsible Tourism Advisor Harold Goodwin, issues in sustainable travel were discussed including over tourism (see our piece on Venice and Amsterdam), which is back in the spotlight as travel volumes return to pre-pandemic levels.
Martin Brackenbury, former president of the international federation of tour operators and advisor to UNWTO, believes responsible tourism is now key for many travel organisations.
Brackenbury said: "Forty years ago I first became more concerned with effects of tourism on the environment, but the board members weren't interested. That was 1982. I don't think there would be a single boardroom these days where that could be the case". 
In a different session regulations around sustainability in travel were also discussed, noting that sector-specific regulation on sustainability could help.
Isabel Hill, an envoy from the Sustainable Tourism Global Center, said: "The risk of not regulating at this point is existential.
"I'm afraid the industry is competing on sustainability and this is crazy and we need to redefine how companies can collaborate without violating anti-trust regulations."
Elsewhere, "behavioural science" was raised as a lever to drive sustainability, such as banning wasteful buffets and not offering single-use plastic items. 
Stephanie Boyle, head of campaigns at the Safer Tourism Foundation said: "It's amazing how if you don't supply plastic straws, people don't use plastic straws."
Image: Why does Responsible Tourism make business sense?  Harold Goodwin, WTM Responsible Tourism Advisor, Responsible Tourism Partnership, Shannon Guihan, Chief Sustainability Officer, The Travel Corporation, Garry Wilson, CEO, easyJet Holidays