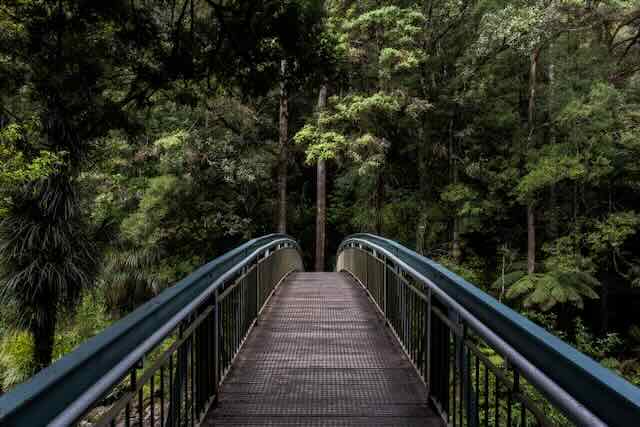 UK: The Sustainable Hospitality Alliance and Travalyst have formed a co-operation agreement to accelerate positive change across the tourism sector.
Travalyst, which was founded by Prince Harry, The Duke of Sussex in 2019, is a not-for-profit sustainable travel organisation that has convened a coalition of nine of the world's leading travel and technology companies: Amadeus, Booking.com, Expedia Group, Google, Skyscanner, Travelport, Trip.com Group, Tripadvisor and Visa. 
Travalyst's mission is to "change travel, for good. Together, we are developing a world-first system that can deliver a uniform, industry-wide sustainability framework across multiple platforms; to ultimately enable everyone to make more sustainable choices."
Travalyst and the Alliance have teamed up to collaborate on key sustainability indicators, to advance common measurement, and to help consumers make more sustainable choices.
A lack of access to reliable, consistent information has been a barrier to travellers making more sustainable choices, and it is hoped the collaboration will help bring clear and comparable data to the mainstream, taking the onus off operators to manage information requests, as well as making it easier for customers to make sustainable choices.
Sally Davey, CEO of Travalyst  said: "The strategic partnership with the Sustainable Hospitality Alliance marks another significant milestone in Travalyst's mission to change the way we travel for good. Our active collaboration will make our frameworks even more robust, ensuring operators can contribute in a meaningful and scalable way."
Last year the Alliance launched its Pathway to Net Positive Hospitality, which focussed on the environmental aspects of sustainability, but the updated version this year takes a broader look at social and economic elements, bringing together people, planet, place and prosperity – fully reflecting the UN's 17 SDGs.
The framework provides direction, over four stages, which enables every hotel to advance their positive impact, wherever they are on their sustainability journey.  
Glenn Mandziuk, CEO, Sustainable Hospitality Alliance, said: "…I am delighted to welcome Travalyst as a strategic partner. We each recognise the need to protect our planet and its people and places, and bring expertise from our complementary parts of the tourism ecosystem. I am confident we can work together to accelerate the industry on the path to net positive hospitality."
Image: Tim Swaan on Unsplash