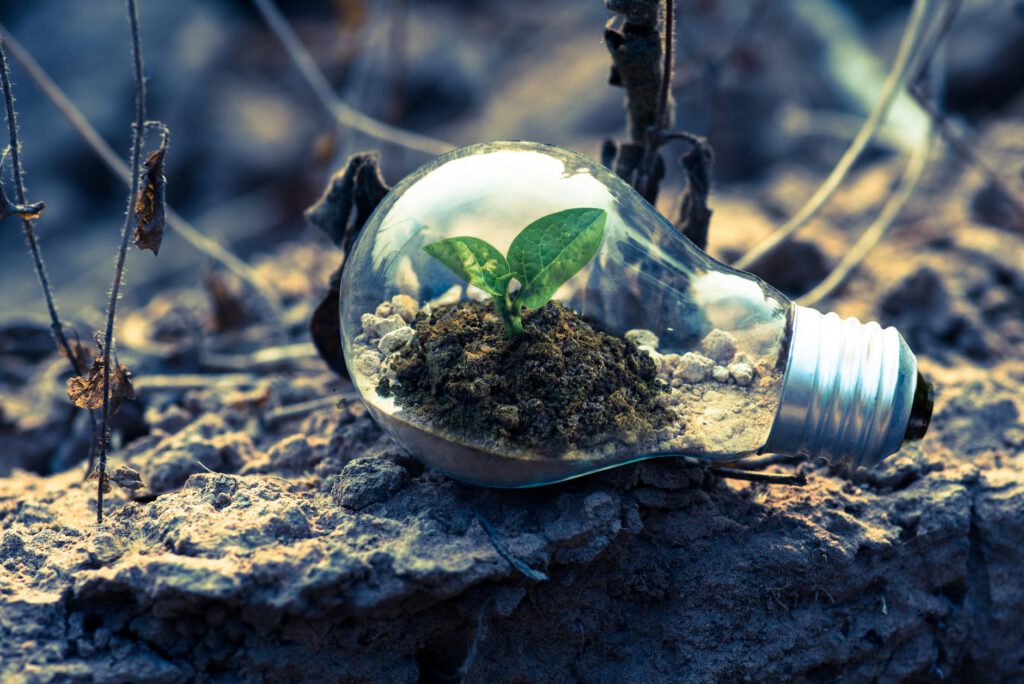 When we are talking about hotels and sustainability, the UN's Sustainability Development Goals come up all the time, so what are they and how are hotels aligning their sustainability frameworks to include them?
In 2015 the United Nations and 193 member nations agreed to 17 sustainable development goals (SDGs), which would carry all nations forward to 2030 in an environmentally, socially and economically sustainable way – with the idea that "no one is left behind". The goals all have targets and each target has the deadline of 2030. They 'are the blueprint to achieve a better and more sustainable future for all'.
Responsible businesses will all look to the United Nations SDGs in keeping with their Corporate Social Responsibility / Environmental Social Governance (CSR and ESG).
For hotels, aligning with the UN's SDGs means looking at all aspects of their development and operations, from building to the local community, to housekeeping, to food and beverage, products, local environment, guests and stakeholders.
Hotels are a whole eco system in themselves – and if one hotel represents a community, then putting the 17 SDGs into practice across the whole hotel or brand, and its people, will have a positive sustainable impact.
You can usually find a hotel or hotel group's framework for sustainability quite easily on their websites and the UN's SDGs may be incorporated into their sustainability programme. Whole sections of a hotel group's website may be dedicated to sustainability, with white papers and downloadable pdfs and brochures. For example, Travelodge recently launched Better Future, Accor has its Planet 21, Marriott has Marriott 360, Hilton has Travel with Purpose, Intercontinental Hotel Groups' IHG Green Engage, Go Green at Ascott and so on. 
The hotel industry represents 1 per cent of carbon emissions worldwide – and the sector has changed its practices to adapt to a sustainable way of staying. The challenge is for hotels to keep up-to-date with their targets and goals, release transparent data and information and keep to the 2030 deadline.
The United Nations 17 SDGs
No poverty
Zero hunger
Good health and wellbeing
Quality Education
Gender Equality
Clean water and sanitation
Affordable and clean energy
Decent work and economic growth
Industry, innovation and infrastructure
Reduced inequalities
Sustainable cities and development
Responsible consumption and production
Climate action
Life below water
Life on land
Peace, Justice and strong institutions
Partnerships for the goals
Image: Pexels