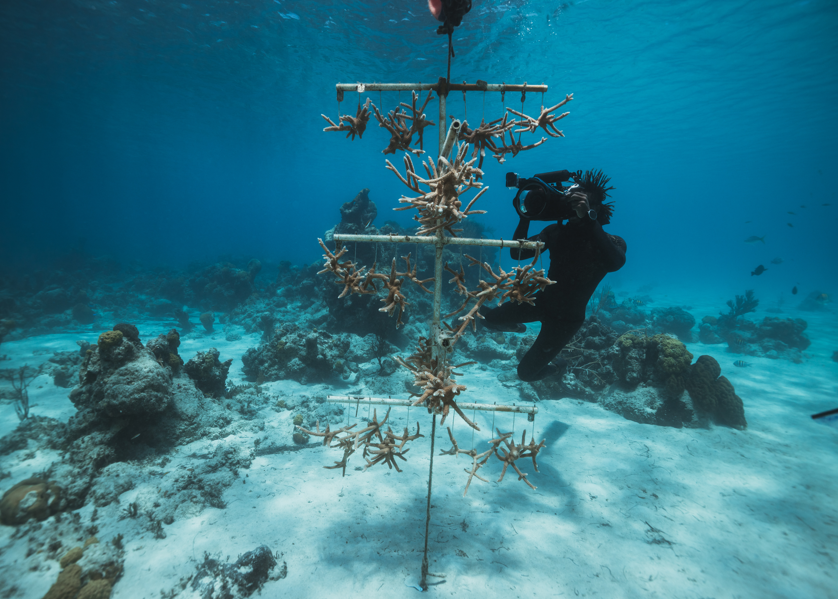 WORLDWIDE: Rosewood Hotel Group has launched a new roadmap aimed at "delivering positive impact on all its communities and the planet we call home". Mark Caswell reports
Rosewood Impacts is split into two pillars – Rosewood Sustains, covering environmental initiatives, and Rosewood Empowers, which concerns employee and community goals.
The impact roadmap has taken its foundations from the UN's 17 SDGS.
Sustainability targets include eliminating single-use plastics across the portfolio "as soon as possible", diverting 70 per cent of waste away from landfills and incinerators by 2025, and reducing energy use and water consumption by 25 per cent by the same year.
The group wants to achieve 50 per cent carbon neutral status by 2035, with full status by 2050.
Mehvesh Mumtaz Ahmed, vice president of social impact for Rosewood Hotel Group, said: "Our actions today have a direct impact on the long-term viability of the planet. Being part of a company that's making it clear that our efforts can no longer be secondary but must sit at the forefront of everything we do gives my hope for our collective future."
Rosewood highlighted a number of initiatives, for Rosewood Sustains, at individual properties, including:
100 per cent of the energy supply at Rosewood Sao Paulo is now "fully sustainable", equating to an estimated saving of 17,342 tonnes of CO2 emissions annually (more than 12,000 homes electricity use annually or 163,009,233 miles driven by a gasoline powered passenger vehicle (car/truck/SUV)).

A partnership between Rosewood Baha Mar and The Bahamas Reef Environment Educational Foundation (BREEF) to help preserve the marine environment off Nassau's Cable Beach, through initiatives including beach clean-ups, and proceeds from snorkelling trips going to BREEF

The forthcoming Kona Village, A Rosewood Resort in Hawaii will be powered by 100 per cent solar energy, and has been designed for LEED Gold Certification (see our Glossary for more information on LEED certification) 

Caruso restaurant at Rosewood Miramar Beach sources most of its ingredients from within a five to six-mile radius of the property, and has committed to giving all food waste to farmers to use as compost
Meanwhile Rosewood Empowers "encapsulates the group's belief that equal access to opportunity is the key to uplifting communities".
Ahmed added: "Both Rosewood Empowers and Rosewood Sustains have been designed to work in harmony together. We are committed to doing business in a way that drives the hospitality industry's evolution towards circularity and environmental conservation while simultaneously uplifting all our communities."
Goals for Rosewood Empowers include seeking talent from underserved or underrepresented groups, investing in local communities through local hiring, sourcing and partnerships, and empowering people through education and upskilling.
Examples of work in this area include:
A partnership between Rosewood Mayakoba and non-profit school Centro Educativo K'iin Beh in the Riviera Maya, with initiatives including supporting schooling for children of employees and the wider community, and contributions to the launch of a new High School from guest donations

Rosewood Hong Kong's Bluhouse restaurant pledging 1 per cent of its revenue towards "co-creating neighbourhood resilience through donations, employment, and impactful experiences in support of underserved groups" in the Special Administrative Region

The Rosewood Bridges initiative, which aims to connect young people from disadvantaged backgrounds with internships at the group's hotels, including partnering with local NGOs to give young people with autism a chance of a career at Rosewood Beijing or Guangzhou
For more information on the Rosewood Impact reports click here.
Report by contributing editor, Mark Caswell.
Image: Rosewood
In other news edyn has recently published its first impact report.