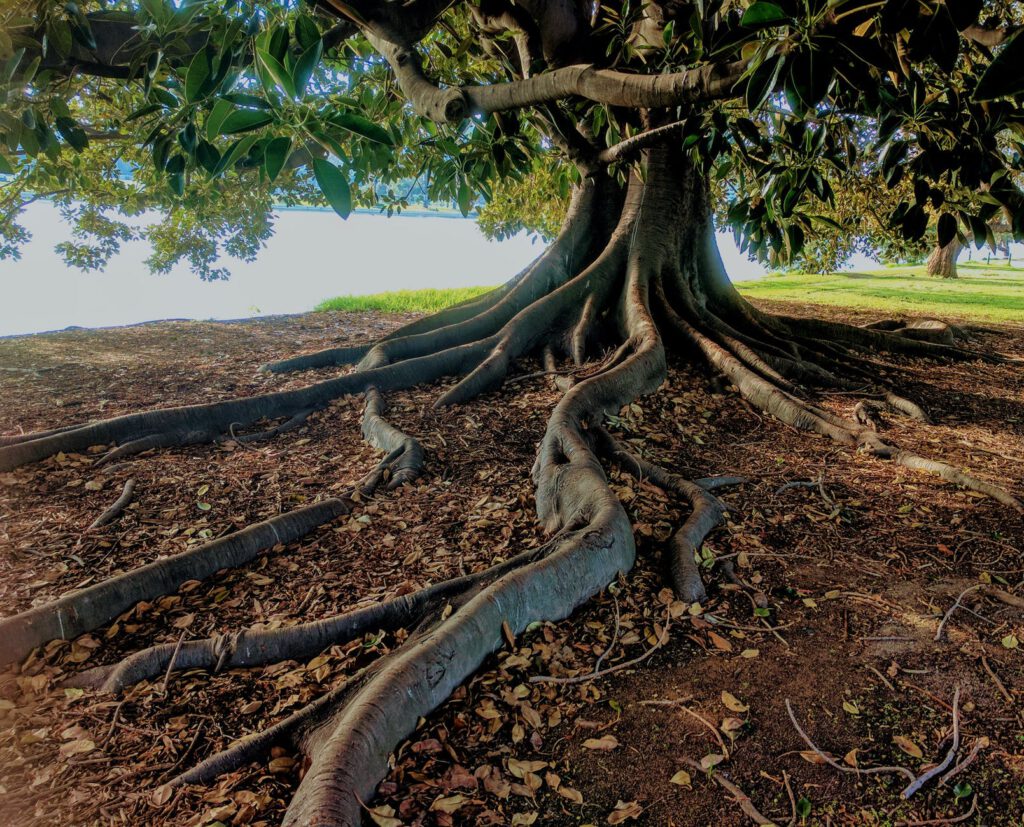 This is a growing tree of acronyms and information for the language of sustainable hotels and we will be adding to it frequently. 
Alternative Energy or AE: Any energy that does not harm the environment or use up the Earth's natural resources.
Blackwater: Contaminated waste water from toilets, sinks and kitchens.
​​BMS systems: A BMS monitors, controls and reports on smart building technology systems to control HVAC (heating ventilation and air con) and lighting systems and efficient water systems.
BREEAM certification: Globally accepted as a certification process for a sustainably designed building. BREEAM is a certification system for a sustainable built environment. It's a bit like LEED. They just have different processes to get to their criteria.
Carbon Footprint: Emissions of greenhouse gases from an individual or business. Measured in tons. Most businesses are aiming to be carbon neutral.
Carbon Neutral: this is when a business achieves net-zero carbon emissions, which means it can offset or balance its carbon footprint or buy carbon credits to make up the difference.
Carbon Offset: when you buy credits to offset or balance the carbon you are producing.
Circular Economy: Trying to reuse, refresh, recycle and up-cycle materials and products, so that when hotels process and track waste (including food waste) they can implement and see which measures to take to reduce the amount that goes to landfill. 
CO2e: Carbon dioxide equivalent which is the number of metric tons of CO2 emissions with the same global warming potential as one metric ton of another GHG. 
Corporate Social Responsibility: Where companies and businesses take on social and environmental concerns when planning their operations. 
District heating: A lower carbon option when you taking energy released as heat from other energy sources and connect that heat to energy consumers through a system of  insulated pipes. 
European Energy Certificate System (EECS) EECS is a European energy certificate system that recognises and documents the production of renewable energy. For each one megawatt-hour of energy produced a one-megawatt hour EECS certificate is given to the hotel which in turn shows stakeholders the sustainable progress the hotel is making. Also see RECs.
Embodied Carbon: carbon emissions which happen during the building, development or renovation of a building.
ESG: Environmental Social Governance – this phrase is all around us at the moment and is interchangeable with CSR. It means a company has to be socially and environmentally responsible in its strategies and can be held to account by its own self governance.
GHG: greenhouse gas emissions.
Gigawatt: a gigawatt is a unit of measurement of electrical power and is often talked about when discussing Solar energy. It takes three million solar panels to create 1 gigawatt of power (and that energy can be stored and then dispersed). A gigawatt is the equivalent to 10 million 100 watt light bulbs or 100 million LED lightbulbs.
Green Building: Any building – hotel, school, house – that creates a positive impact on the environment with its design and construction and subsequent operations. There is no global standard but there is the World Green Building Council, which supports its members to help them create green buildings suited to the environment they are in.
Greenwashing: A term used when companies suggest they are greener than they are to sell its products. 
Green Key: Another award for environmental standards  – this one is a "voluntary eco-label awarded to more than 3,600 hotels and other establishments in 60 countries." The other establishments include campsites, hostels, restaurants and conference centres. Operated by the Foundation of Environmental Education.
Heat pump systems: energy-efficient pumps which transfer heat from a lower temperature source to a higher temperature sink, which means hotels can benefit from both heating and cooling from the system.
IPCC: The Intergovernmental Panel on Climate Change was set up by the United Nations and the World Meteorological Organisation. Based on scientific research it aims to provide policymakers with objective assessments, impacts, and adaptation and mitigation ideas and solutions when it comes to the climate crisis.
IUCN: The International Union for Conservation of Nature is an international organisation which looks at the sustainable use of natural resources.
ISO14001: an environmental management system standard. ISO 14001 Environmental Management provides guidance on how manage all aspects of a business from building to operations to product development and more. The idea is to be more sustainable and improve environmental performance for regulatory compliance and the ability to meet supplier requirements.
Embodied Carbon: This is the carbon a building will emit when going through development, reconstruction or demolition, to make way for a new eco-friendly building. All this carbon emission has to be considered when 'making' a sustainable hotel.
EMS: Environmental Management System.
EU Ecolabel: As its website says "the official European Union voluntary label for environmental excellence. Established in 1992 and recognised across Europe and worldwide, the EU Ecolabel certifies products with a guaranteed, independently-verified low environmental impact."
LEED certification: Leadership in Energy and Environmental Design is a globally recognized green building rating system. It's a bit like BREEAM. It provides a framework for being environmentally friendly, to produce lower carbon emissions and be healthier for people who use it and in the community. It's a complex process but these are some of the points which have to be checked and certified. Sustainable sites, water efficiency, energy and atmosphere, materials and resources, indoor environmental quality. You can get up to 110 points on your LEED certificate depending on what levels of sustainability you achieve. There are four levels:
40-49 points LEED Certified.
50-59 points Silver Certification
60-70 points Gold Certification
80+ points Platinum Certification
Nature-based solutions: ways to harness natural systems and biodiversity, such as using biopore infiltration holes to process organic waste.
Net Zero Water: When a building or community only used the water that falls on its location.
RECs: (Renewable Energy Credits) Hotels can purchase Renewable Energy Credits to complement their move to cleaner, renewable energy.
SATE External Thermal Insulation System: When buildings are thermally and acoustically insulated from the outside making them more environmentally friendly through saving energy and preserving temperatures on the inside.
Sustainability: Achieving an ecological balance in the natural environment as resources are used. Basically keeping at a level which is sustainable for the environment. Or according to the United Nations: meeting the needs of the present without compromising the ability of future generations to meet their own needs. 
Zero Waste: When there is no waste – waste might be composted or reused or repurposed but nothing is chucked in landfill.
Photo by Daniel Watson on Pexels.com