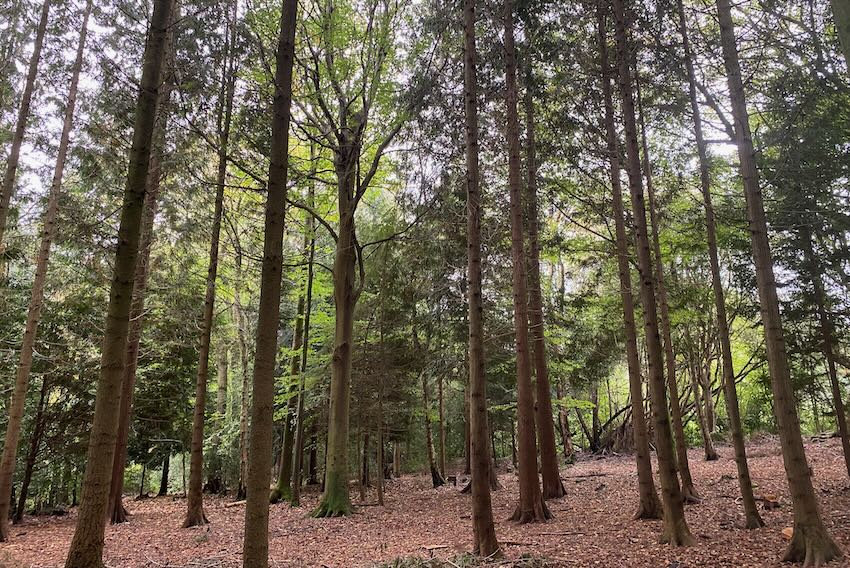 WORLDWIDE: Booking.com's latest research, Travel Predictions 2024, has shown that travellers are keen to be rewarded for making more sustainable choices.
According to Booking.com's latest research, which asked 27,000 travellers across 33 countries, 60 per cent were keen to be rewarded on the app for making sustainable choices.
Travel Predictions 2024 also found that "the world of travel is poised for a sustainable makeover," citing more than half (53 per cent) of people are seeking accommodation that blends comfort with innovative sustainability features.
According to the survey travellers "crave the serenity of nature indoors", with 65 per cent wanting green spaces and plants in the places they are staying. 
These conscious consumers are also searching for authentic experiences with 47 per cent eager to connect with locals in less-travelled areas and 44 per cent venturing into less touristy spots.
Booking.com's data was collected from a global study involving 27,000 travellers including local market insights from the UK, Italy, Germany, Spain, the USA and Latin America.
Earlier this year Booking.com's research found respondents were battling with cost and conscience.
Booking.com report finds travellers are battling with cost and conscience
Image: Boodle McDougall