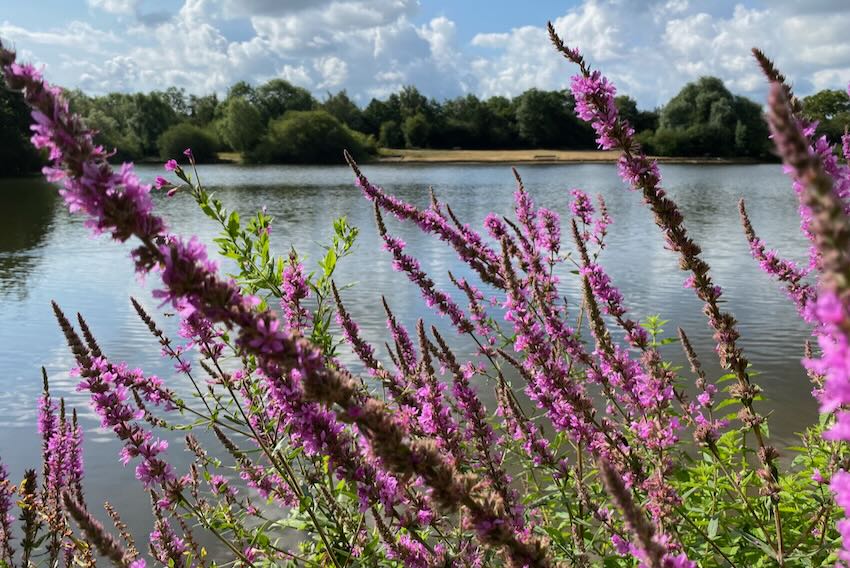 UK: A report by Euromonitor International has found that nearly 80 per cent of travellers will pay at least 10 per cent more for sustainable travel.
The Sustainable Travel Index 2023 has found that 79 per cent of travellers are willing to pay at least 10 per cent more for adventure and eco tourism, while 41 per cent of travellers are prepared to pay more than 30 per cent extra for those types of trips.
The Sustainable Travel Index uses 56 indicators across seven criteria – environmental, social, economic, risk, demand, transport and lodgings –  determining the comparative performance of sustainable travel and tourism for 99 countries through scores and weightings to produce an overall ranking. The report uses case studies to bring the statistics to life and provide inspiring real stories of those on the path to net zero.
For the sustainable lodging pillar, the index gave an overall weighting of 20 per cent taking into account diversity of lodgings available, resource usage for water, energy and carbon footprint, with data sourced from Greenview.
Caroline Bremner, head of travel at Euromonitor International, said: "There are three main types of indicators. The health of a destination relating to happiness, equality and social justice, then the specific impacts of tourism on the local environment such as hotel energy use, followed by the general state of tourism such as quality of infrastructure or dependency on international demand."
Melbourne tops Euromonitor's Top City Destination Index for sustainability, with its target to reach net zero emissions by 2040. Melbourne's sustainability initiatives are wide-ranging, from retro- fitting buildings to reducing its carbon footprint and transitioning to renewables, to greening streets, and hosting carbon neutral events. 
Melbourne is followed by Spain's Madrid and Seville, both part of the Net Zero Cities initiative in the EU that includes 112 European cities in total. 
The rest of Europe dominates the Sustainable Travel Index 2023 taking the top 17 places with Sweden at the top of the chart. Finland is second and Austria has been placed third. Uruguay has made the top 20 for the first time moving up 15 places from the previous year, while Estonia jumped five places into fourth place. Switzerland, Romania and Slovenia all dropped three places.
The top 20 countries on the Sustainable Travel Index 2023 are as follows:
Sweden, Finland, Austria, Estonia, Norway, Slovakia, Slovenia, Iceland, Latvia, Switzerland, France, Lithuania, Denmark, Czech Republic, Germany, Portugal, Croatia, Uruguay, Romania and Poland.
In terms of sustainable tourism demand, Australia, Iceland and New Zealand are the top three destinations, while the Most Improved Countries Index 2023 saw Egypt and the Maldives improving the most over the last five years, followed by Uruguay and Guatemala.
Bremner added: "Looking to the future, the Sustainable Travel Index highlights green technology and digitalising the traveller journey as two sure-fire ways to help achieve the road to net zero. Partnering with new start-ups in the green tech space could help pave the way for a greener and cleaner travel future."  
Euromonitor International is a signatory of the Future of Tourism Coalition.
Earlier this year Booking.com's 8th annual Sustainable Travel Report found travellers are battling with cost and conscience.
Photo: BoodleMcDougall