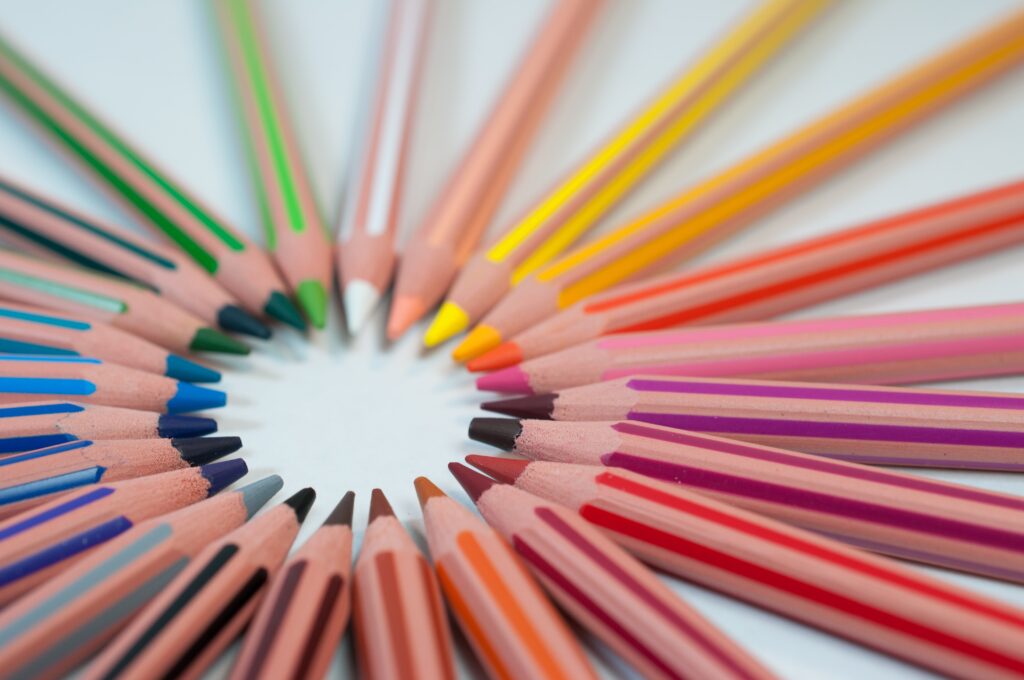 UK: Maiden Voyage, which specialists in inclusive travel and safety, has launched a new Inclusive Guest Safety Excellence course for hotels. 
The course is aimed at team members across a hotel property including reservations, sales and marketing, housekeeping, security, F&B and concierge. Hotels and their staff will learn about "creating an environment where every guest feels welcome, respected, and valued."
The course is available worldwide and is delivered in person, or virtually, by Maiden Voyage's team of expert hotel trainers.
The interactive programme looks at best practice for achieving inclusive guest excellence, and the challenges faced by different types of guests including women, solo travellers and those travelling with both physical and hidden disabilities.
The course will also cover how to create inclusive events for properties which offer conference and events facilities. 
Hotels signed up to the programme will look at real events, which offer insight into safety breaches that have occurred at hotels and serviced apartments. Case studies cover incidents of homophobia, transphobia, racism and sexual assault. 
At the end of the course staff at the hotels and serviced apartments taking part are tasked to come up with action plans to make sure these incidents don't happen and so that they can offer exceptional service and experiences to all guests, regardless of their background, preferences, abilities, or identities. 
Carolyn Pearson, CEO Maiden Voyage, explained the course is a natural evolution from its legacy 'Female-friendly Hotels' Programme, which expanded to include a wider cross-section of minority groups in recent years. 
"The need for a dedicated course became evident due to a combination of high-profile cases featured in the press, as well as demand from hotels who were looking to work with Maiden Voyage as part of their wider ESG initiatives."
Having completed the training, hotels will get a certificate and a logo to display on their website, as well as being featured on the Maiden Voyage website so that travellers, corporates and TMCs can identify hotels which have undergone a deeper level of guest inclusivity and safety training.
The first hotel to go through the programme will be the INNSiDE Manchester, a Melia Hotel. INNSiDE Manchester will complete the training at the beginning of August. In February, Melia Hotels and Resorts International, one of the leading hotel companies in Spain, achieved the highest rating in the global travel industry in the latest S&P Global Corporate Sustainability Assessment (CSA).
For more information on the Inclusive Guest Excellence course and Inclusive Events course click here. 
Photo: Agence Olloweb on Unsplash