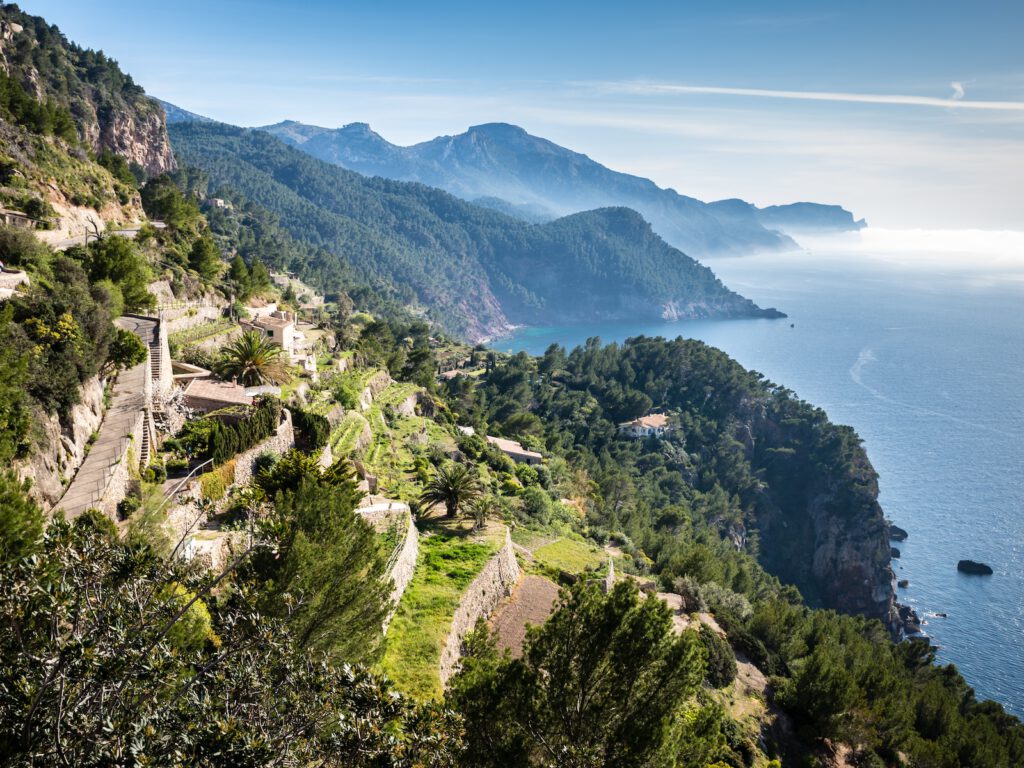 SPAIN: Melia Hotels International, one of the leading hotel companies in Spain, has achieved the highest rating in the global travel industry in the latest S&P Global Corporate Sustainability Assessment (CSA).
The CSA is an assessment of the performance in sustainability of companies in 2022 and is a comprehensive annual assessments of the sustainability performance of companies across all industries.
It focuses on economic, governance, social and environmental criteria, as well as on industry-specific criteria. 
Gabriel Escarrer, executive vice president and CEO of Meliá said: "In the current complex business environment, sustainability has become as one of the most important values for companies, and for Meliá, especially due to the family nature of our business, it is now a key factor in driving our transformation and responding to the demands and expectations of our customers, employees, shareholders and investors, hotel owners and society in general. For all of them, we are proud to have once again achieved this recognition as the most sustainable hotel company in the world."
Meliá has taken part in this assessment since 2018, (where is came third in the industry). From 2019 to 2021, Melia achieved the top position in Spain and Europe, and second place globally.
This month the results of the new assessment were released and again Melia scored highly with its environmental reporting and climate strategy but even higher with is Social and Economic and governance.
In 2020 it also has ranked seventh in the Wall Street Journal's list of the 100 most sustainably managed companies in the world (and the leading travel company) and is the only Spanish travel company included in the list of "Europe's Climate Leaders 2021" by Financial Times.
Founded in 1956 Meliá Hotels International operates more than 380 hotels across more than 40 countries, under the brands Gran Meliá Hotels & Resorts, Paradisus by Meliá, ME by Meliá, Meliá Hotels & Resorts, The Meliá Collection, INNSiDE by Meliá, Sol by Meliá and Falcon's Resorts by Meliá. It also has a portfolio of affiliated hotels under the "Affiliated by Meliá" network.
In September last year Melia hotels celebrated World Tourism Day with its Travel for Good campaign.
Image: Melia Hotels