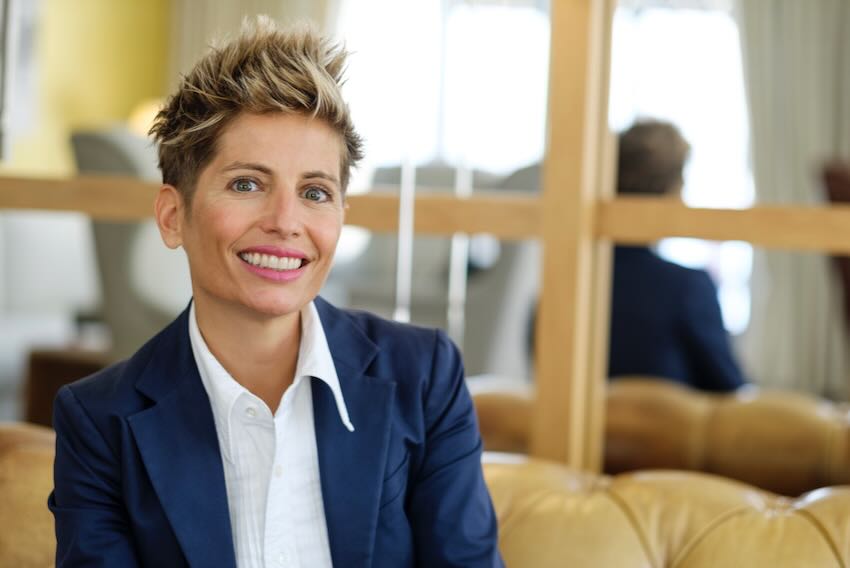 SPAIN: Iberostar Group has announced that Gloria Fluxà Thienemann, vice-chairman and chief sustainability officer, has been recognised on the 2023 TIME100 Climate list.
This new annual list by TIME magazine celebrates the contributions of 100 exceptional individuals who are leading climate action within the business community.
Iberostar said the nomination recognises Fluxà's "dedication to embed the concept of responsible tourism throughout the organisation, driving positive impact in the destinations in which it serves, and stimulating momentum for transformative change across the sector.
Fluxà, who was also this month announced as the new vice-chair and chair of the WTTC's Sustainability Committee, said of the nomination: "I feel extremely humbled to sit alongside such inspiring individuals striving to make a difference. It is with great pride that our work towards sustainability has been recognised.
"We must urgently create a responsible tourism model that integrates a prosperous economy, fostering biodiversity and thriving communities. By creating this balance, we will establish a framework for the long-term viability of the tourism industry, ensuring that success is measured, not just in financial terms but in enduring positive impacts."
In September Iberostar Group achieved a world first striking a deal with end-to-end energy infrastructure Redexis, to install a green hydrogen-based cogeneration fuel cell at the Iberostar Bahía de Palma hotel in Mallorca. A cogeneration fuel cell can produce both thermal and electrical energy from one fuel source.
Green hydrogen is 100 per cent renewable and can be stored, compressed, transported and used for commercial, industrial and mobility purposes. The hydrogen is produced from water and renewable energies through the decomposition of water molecules into oxygen and hydrogen. Read more below.
Image supplied.