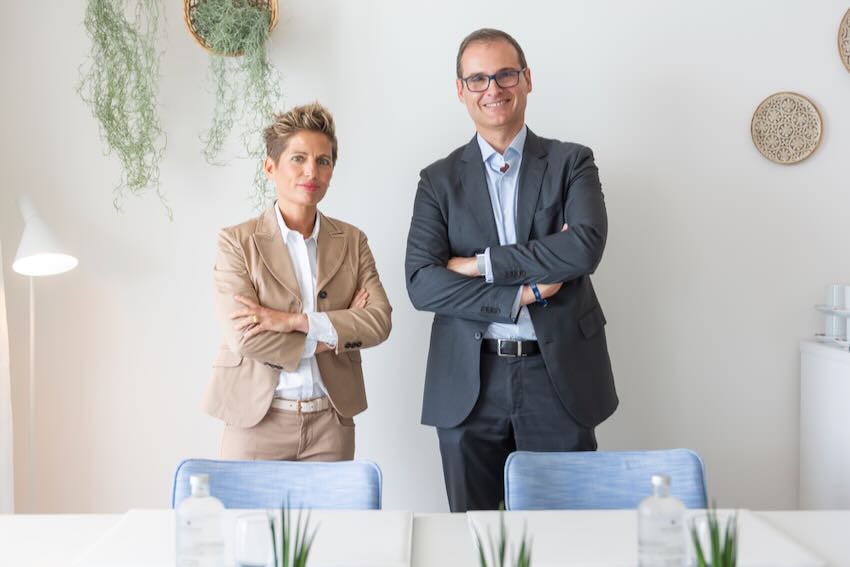 SPAIN: Iberostar Group has struck a deal with end-to-end energy infrastructure Redexis, to install a green hydrogen-based cogeneration fuel cell at the Iberostar Bahía de Palma hotel in Mallorca. 
A cogeneration fuel cell can produce both thermal and electrical energy from one fuel source.
Green hydrogen is 100 per cent renewable and can be stored, compressed, transported and used for commercial, industrial and mobility purposes. The hydrogen is produced from water and renewable energies through the decomposition of water molecules into oxygen and hydrogen.
Redexis will install the fuel cell, which can consume at least 10 tonnes of renewable hydrogen annually to produce up to 50 kW of power. The power will supply more than 70 per cent of the hotel's thermal energy, reducing dependence on other fossil fuels and reducing emissions. 
The hotel will also harness this technology to draw some of its electricity straight from the fuel cell. 
All Iberostar hotels in Spain already consume renewable-sourced electricity certified with a renewable energy guarantee of origin, meaning that the hotel complex has no carbon footprint. We spoke to Dr. Megan Morikawa, global sustainability office director, Iberostar Group earlier this month about the group's ambitious target to reach net zero twenty years ahead of the 2050 deadline.
Fidel López Soria, CEO of Redexis said: "We are looking at a landmark worldwide milestone, one contributing efficient and advanced decarbonisation solutions to tourism, which is a key sector for the Spanish economy.
"The Iberostar Group has been fully committed to sustainability through innovative solutions for its hotels, in this case through renewable hydrogen, which Redexis is firmly committed to." 
Gloria Fluxà, VP & chief sustainability officer of the Iberostar Group added: "This innovative approach illustrates our commitment to gradually extend the use of clean energy across all our hotels worldwide and also lead the energy transition in the tourism sector. 
The Iberostar Group is moving towards achieving carbon neutrality in our operations by 2030, in keeping with our commitment to promote a responsible tourism model". 
Redexis is building the first hydrogen pipeline in Spain that will transport 100 per cent green hydrogen. The initiative is known as the Green Hysland project which is funded by a European grant, and comprises over 30 organisations, companies and technology centres, including Enagás, Acciona Energía and Cemex. 
For more on Iberostar's sustainability efforts you might like to read our Q&A below.
Q&A: Megan Morikawa, global sustainability office director, Iberostar Group
Image supplied.