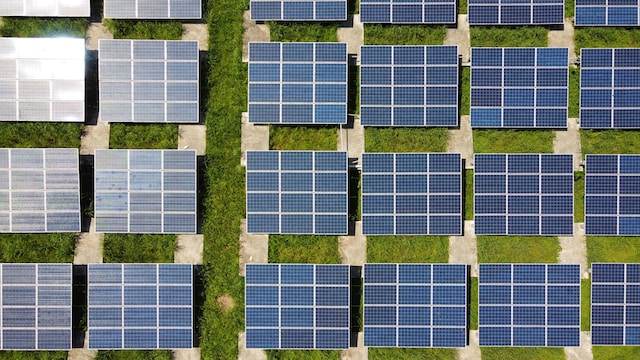 UK: Serviced Apartment company, House of Fisher, has announced its latest sustainability achievements and its future initiatives.
According to the dedicated sustainability page on its website, the company has been awarded the Greengage ECOsmart Certified Plus Accreditation for 2023, after it met improvements on previous sustainability efforts.
Greengage works by properties registering with the company, paying a fee, and then filling in an online form about their sustainability data and initiatives. An award is given once Greengage has assessed what has been achieved, with recommendations on how to reach the next level. 
To achieve the latest Greengage award, House of Fisher, which has apartments across the Thames Valley, was assessed on energy and water conservation, waste management, recycling and plastics, rooms, consumables and facilities management, sustainable food and beverage management and CSR. 
Last January, when it achieved the first Greengage award, House of Fisher asked its guests to complete a short survey about sustainability. The survey found that 63 per cent of guests scored 4 out of 5 when asked about how important sustainability was when booking accommodation. The survey also found only 30 per cent of respondents thought sustainability was more important than price or location.
House of Fisher also has a dedicated Green Team, which commits to take monthly actions for sustainable progress. House of Fisher says 60 per cent of its apartments use renewable energy and 91 per cent only use electricity and not gas. This year House of Fisher has said it has more to achieve including improving on the amount of renewable energy contracts it has, although it has said this has been difficult to do during the energy crisis. 
The company also plans to plant more trees, continue recycling, introduce in-room recycling (currently only available at the 100 Kings Road property in Reading), offer green awareness training to staff and support green and local charities.
One such charity is Launchpad, which is a leading homeless prevention charity based in Reading. Launchpad currently has 20 properties which offer fully furnished rooms and flats. House of Fisher partnered with Launchpad to donate its sofas, armchairs and coffee tables when its apartments are upgraded; recycling the furniture to support the cause.
In the future House of Fisher wants to investigate the installation of roof solar panels on its 100 Kings Road property in Reading (two of its properties already have solar panels), have a full overhaul of LED lights in all buildings, remove plastic from its welcome pack as well as source more eco friendly items for the pack, replace broken appliances with eco-friendly options, and incorporate green initiatives in both its new developments and its offices. 
We recently reported how the Global Serviced Apartment Industry Report found parts of the serviced apartment sector have been slow respond to the demand from its customers for sustainable stays. Read more about that here. 
There are more than 200 companies which offer sustainable certification – you can read more about the process and lack of allignment in the hospitality space here.
Image: Anders J on Unsplash