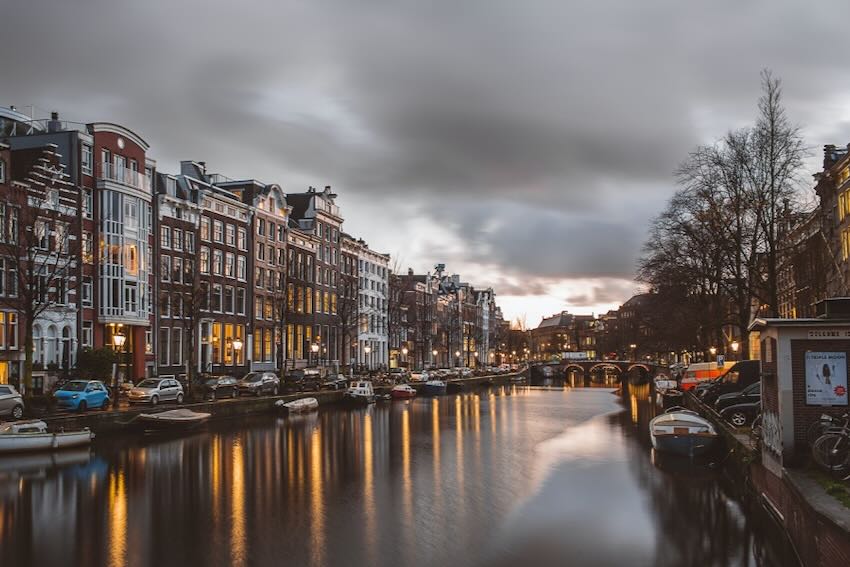 THE NETHERLANDS: RAI Hotel Services, the hotel reservation platform of RAI Amsterdam, has announced a collaboration with Green Hotel Club.
Hotel Services at RAI Amsterdam is one of the largest accommodation brokers in the city and the surrounding area, booking up to 150,000 overnight stays for conferences, fairs and other events.
Green Hotel Club supports sustainability in Amsterdam's hotel sector and the aim of the partnership is to offer visitors to the city environmentally friendly and sustainable hotel accommodation.
Lennart Maas, manager Hotel Services at RAI Amsterdam said: "Thanks to the large network of affiliated hotels, we can have an important impact on sustainability in the city of Amsterdam from our role. From now on, our visitors can also opt for a sustainable hotel accommodation affiliated with the Green Hotel Club".
The Green Hotel Club (GHC) encourages cooperation in sustainability with the idea to create "thriving, high quality and future-proof hospitality businesses within the planetary boundaries." 
Thijs Koster, program manager and co-founder of Green Hotel Club added: "This collaboration between RAI Hotel Services and Green Hotel Club underlines the growing importance of sustainability in the hotel industry and the efforts of both organisations to drive positive change. Our aim is to have more and more hotels and related companies join the Green Hotel Club, so that we can make a (more) impactful contribution to the circular ambitions of the city and continue the hotel industry in a future-proof manner." 
Hotels affiliated with Green Hotel Club include Stayokay, Doubletree by Hilton Central Station, Hotel Casa, Hotel Jakarta and Okura Hotel. There are also other properties and non-hotel members who are part of the GHC, such as the Municipality of Amsterdam and Amsterdam in Business.
We recently reported on two hotels in Amsterdam gaining Green Globe certifications and how Amsterdam is pushing back on "over tourism".
Image: Azhar J on Unsplash