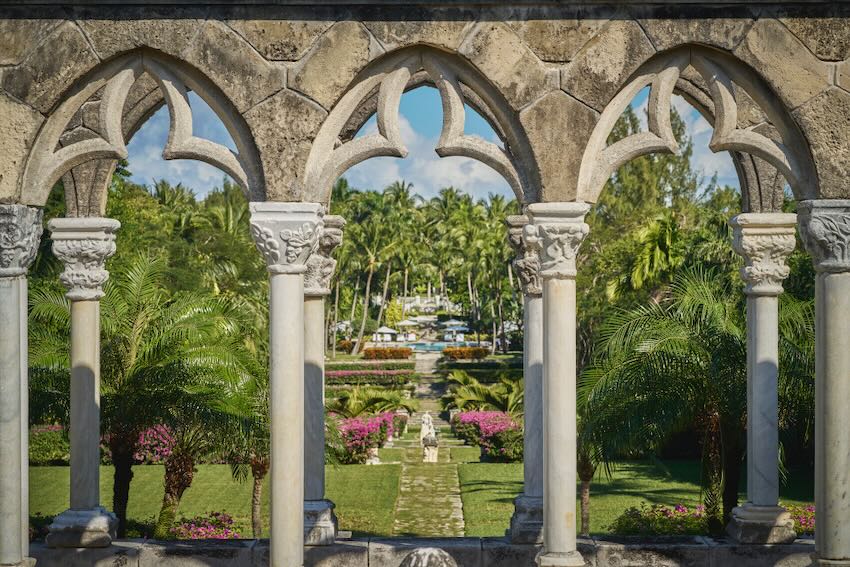 WORLDWIDE: Four Seasons Hotels and Resorts has become a member of the Global Sustainable Tourism Council, (GSTC) to further enhance its best practices in sustainable tourism.
Four Seasons Hotels and Resorts specialises in luxury hotels, resorts, and residential properties. Its ESG programme is focussed around two pillars: Planet (environmental impact) and People (social impact).
Each pillar is supported by specific activities and objectives in line with the United Nations' Sustainable Development Goals (SDGs).
The GSTC is an independent and neutral organisation, which represents a diverse and global membership, including national and provincial governments, travel companies, hotels, tour operators, NGO's, individuals and communities – all striving to achieve best practices in sustainable tourism.
Randy Durband, CEO of GSTC said: "We are pleased that Four Seasons Hotels and Resorts has joined our global network as a GSTC Member and are committed to promoting sustainable tourism practices. We look forward to working with them to advance together in the direction of this shared and significant goal".
Caitrin O'Brien, vice president, environmental, social and governance at Four Seasons Hotels and Resorts said:"Joining the GSTC signifies our unwavering commitment to ensuring our activities are consistent with the long-term health of the communities and ecosystems where we operate. Through the GSTC community, we look forward to further collaboration with our partners across the travel and tourism industry to pave the way for a more sustainable and vibrant future".
Four Seasons manages around 126 hotels and resorts and 53 residential properties in major city centres and resort locations in 47 countries, with more than 50 projects under planning or development. Over 50,000 staff are employed at the managed properties and the company's offices.
The Global Sustainable Tourism Council also establishes and manages global sustainable standards, known as the GSTC Criteria. You can read more about that here.
We recently reported on Radisson Hotel Group joining the GSTC and you can see a full list of members here.
Image: Christian Horan, Four Seasons Bahamas the Ocean Club