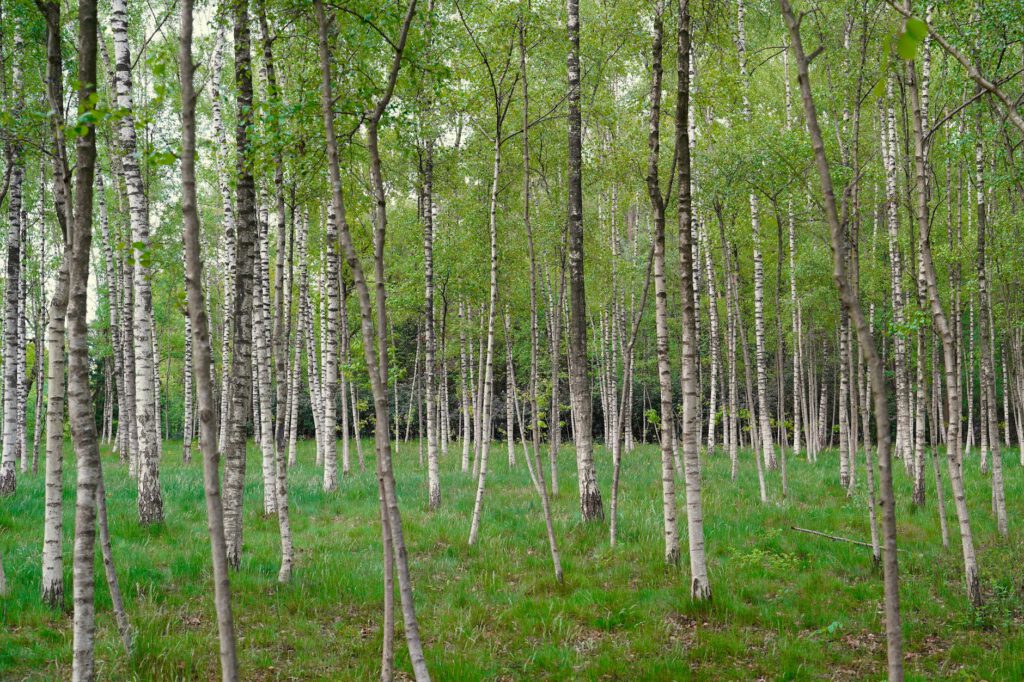 The Advertising Standards Authority is clamping down on environment-focussed phrases when describing a product. What does this mean for the hotel sector?
Some hotels describe themselves as green, others as eco, and the phrases "net zero" and "carbon neutral" are common place. But there is some confusion generally among consumers about what these terms actually mean.
Last year, as part of its Climate Change and Environment Project, the Advertising Standards Authority (ASA) did some research to find out what consumers understand about certain "green" phrases.
The main phrases included net zero and carbon neutral. The results, which were published last autumn, showed that most consumers struggle with the meaning of these phrases.
A spokesperson from ASA said: "…worryingly, consumers struggled in particular with terms like "carbon neutral"… by often believing that this meant companies would be reducing their carbon emissions when this was not the case. Consumers were also confused by carbon offsets and, when the role that carbon offsets played in carbon neutrality claims was revealed, consumers told us that they felt misled." 
The results from ASA's research found that respondents believed when a company says it is carbon neutral it means it is actively reducing its carbon emissions. This is not actually true – carbon neutral can mean emissions are offset, so a company – or hotel – could be producing massive amounts of emissions, but offsetting them, and still be carbon neutral.
There are currently no fixed definitions that govern terms like "carbon neutrality" or "net zero" and there are no sources of authority that govern how such schemes should be delivered via agreed methodologies. Consumers who responded to the ASA research said they think that such terms and schemes should be defined and agreed, but this is not something ASA can do alone – there needs to be legislation backing up this thought.
When Sustainable Hotel News asked ASA what this all meant for the hotel sector (for hotels defining themselves as carbon neutral, or achieving net zero, and if they should be providing science-based evidence to prove these statements), ASA said it could not comment on individual sectors at the moment. 
However, the spokesperson added: "We're currently monitoring these claims in ads, to determine what evidence advertisers will need to have to make claims about claims like 'carbon neutrality', and this is likely to include claims around carbon offsetting. However, we wish to emphasise that no decisions have yet been made on the forms of evidence, including off-set schemes, that are more or less likely to be considered as acceptable evidence to substantiate such claims. We'll announce our findings in due course."
If these terms have to be proved by hotels before they can call themselves eco or carbon neutral or net zero, there is surely a lot of unpicking to do, unless there is a clear reporting baseline to work from. e.g send in the sustainability auditors and get third party reporting on science-based evidence collected over a year, and then keep on repeating, reporting and improving year-on-year to gain a GSTC-certified accreditation.
Being carbon neutral or net zero is not something which can be proved overnight. For example, the Hotel Marcel, which is the first "Net Zero" hotel in the US has already received its Passive Building Certification, meaning it uses 80 per cent less energy than the average US hotel. It has also been certified by the Green Building Council and has a LEED Platinum rating, but it will have to take readings and measurements of its output and input (readings from solar panels, as well as waste and emissions) for one year, in order to produce a report which can verify if it is net zero. 
With the Corporate Sustainability Reporting Directive (CSRD) this year, not only will companies have to prove their sustainability reporting, but it will affect their supply chains too, such as travellers staying in sustainable hotels, so there may be the perfect marriage of CSRD making it legally binding to produce accurate sustainability reporting, and the Advertising Standards Authority saying you can't just call yourself green, you have to prove it.
Unqualified claims are likely to breach existing rules, and the ASA will be taking proactive action immediately to address such claims. How this is directed at the hotel sector remains to be seen.
Updated ASA guidance below for advertisers in order not to mislead consumers – taken from the ASA website:
Avoid using unqualified carbon neutral, net zero or similar claims. Information explaining the basis for these claims helps consumers' understanding, and such information should therefore not be omitted.
Marketers should ensure that they include accurate information about whether (and the degree to which) they are actively reducing carbon emissions or are basing claims on offsetting, to ensure that consumers do not wrongly assume that products or their manufacture generate no or few emissions.
Claims based on future goals relating to reaching net zero or achieving carbon neutrality should be based on a verifiable strategy to deliver them.
Where claims are based on offsetting, they should comply with the usual standards of evidence for objective claims set out in this guidance, and marketers should provide information about the offsetting scheme they are using.
Where it is necessary to include qualifying information about a claim, that information should be sufficiently close to the main aspects of the claim for consumers to be able to see it easily and take account of it before they make any decision. The less prominent any qualifying information is, and the further away it is from any main claim being made, the more likely the claim will mislead consumers.
Image: Pexels Free Photos