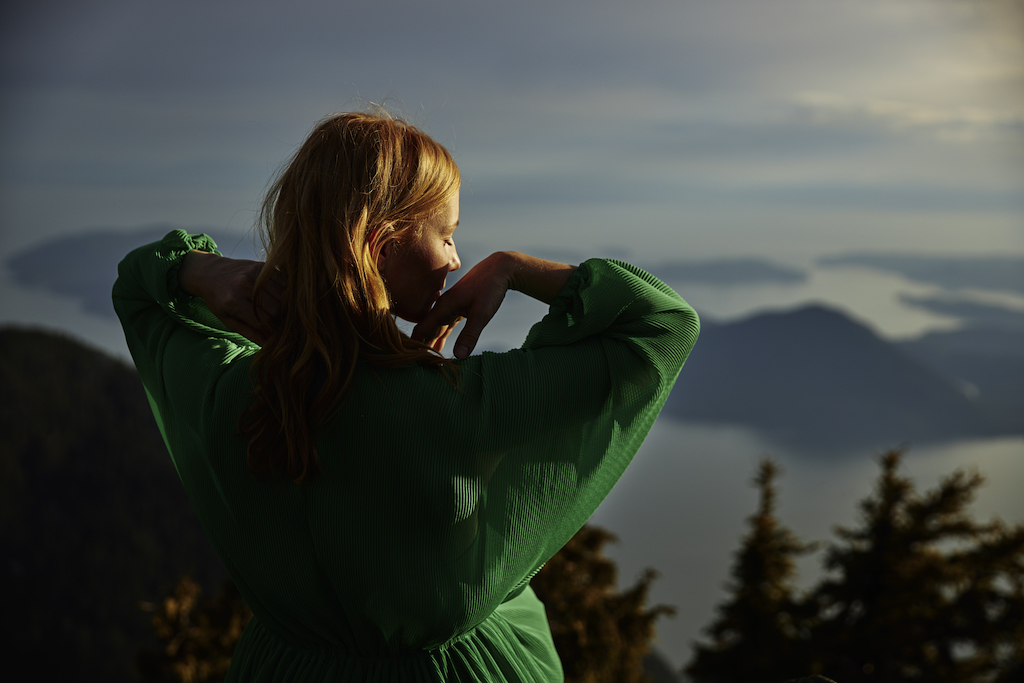 WORLDWIDE: Accor has published its Leisure Travel Trends report, highlighting the importance of sustainability in travellers' decision making. Mark Caswell reports.
The French hotel group pointed to a 290 per cent increase in Google searches related to "sustainable travel" over the last five years, and more specifically a 28 per cent increase in "sustainable hotel" searches over the last 12 months.
Referring to the impacts of climate change as "the megatrend of our generation", Accor said that there was an increasing awareness among travellers about the environmental and social impacts of tourism.
A recent survey by online travel agency Booking.com found that 74 per cent of respondents now want travel companies to offer more sustainable travel choices, up from 66 per cent in 2022, and similarly Accor's report said that customers were increasingly looking for providers which demonstrate a commitment to sustainability.
Such commitments could range from eco-friendly certifications and externally-verified claims, to sustainable buildings and menus, environmentally-friendly experiences and support for local communities.
Accor said that "robust third-party eco labels" were crucial, highlighting research showing that one in five travellers are willing to pay for a holiday, if the operator providing the holiday has provable green or carbon neutral credentials.
The group recently announced new partnerships with voluntary eco-certification programmes Green Key and Green Globe, as it moves towards receiving an external sustainability certification for all of its properties before the end of 2026.
The report said accommodation and transport providers, and intermediaries, would continue to introduce labels and filters to help guests navigate to sustainable options, and warned that it would become "an economic imperative as well as an ethical one" for travel advisors to find ways to provide eco-conscious travellers with the sustainable trips they are seeking.
Accor said that to do so advisors would need to ensure they stay updated on the latest eco friendly options, and provide a customer journey that clearly signposts sustainable options or itineraries. 
For the full report, click here.
Report by contributing editor Mark Caswell.
Image: Courtesy of Accor.