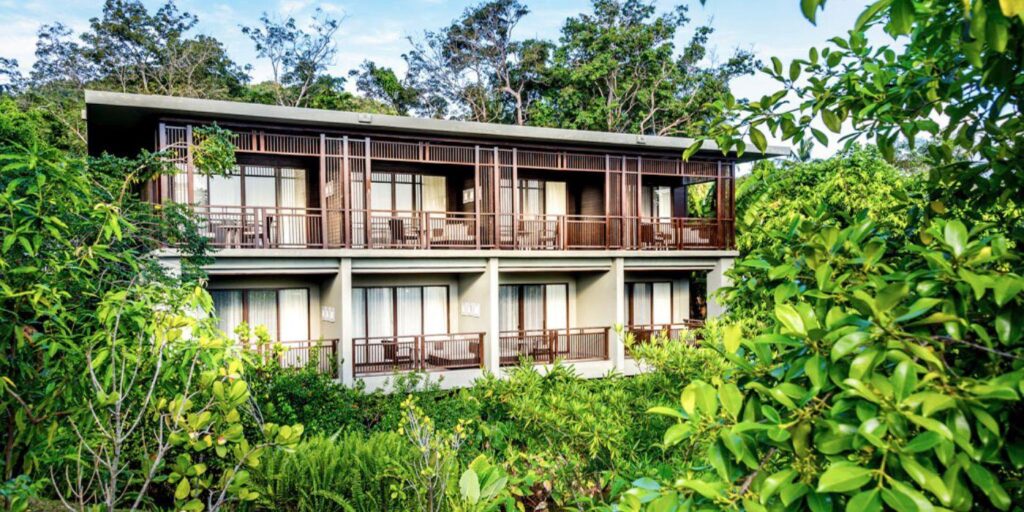 WORLDWIDE: Accor is aiming for all of its hotels to receive an external sustainability certification before the end of 2026. Mark Caswell reports 
Accor has announced new partnerships with voluntary eco-certification programmes Green Key and Green Globe, as the French hotel group moves towards receiving an external sustainability certification for all of its properties before the end of 2026.
The two organisations will act as preferred certification programmes for all of Accor's hotels worldwide, (except for the US and Canada in the case of Green Key, where it does not operate).
Accor has worked with both organisations previously – last year the group signed an agreement for Green Key's partner Purezza Premium Water to act as a preferred global supplier of dispensed drinking water solutions, to stop the use of single-use bottled water from the supply chains of its hotels.
Meanwhile the Movenpick brand (acquired by Accor in 2018) already includes sustainable certification in the brand standards of its 70+ property portfolio through a long-standing partnership with Green Globe.
Accor is one of the largest hotel companies in the world, with some 5,400 properties across 110 countries, and the group chief sustainability officer Brune Poirson said that the move would "help increase external recognition of our sustainability practices amongst all stakeholders in the industry".
Earlier this year Accor entered into a strategic partnership with Ecotourism Australia to certify all hotels, apartments and resort properties across Australia and the Pacific.
Elissa Keenan CEO Ecotourism Australia said: "Accor's shift from internal sustainability measurement to seeking sustainability certification from a third party, and through the peak body of eco and sustainable tourism in Australia, is both commendable and a clear demonstration of their significant commitment to global best practice."
In January this year Accor announced its commitment to achieving net zero emissions by 2050.
Report by contributing editor, Mark Caswell
Image: Supplied by Accor