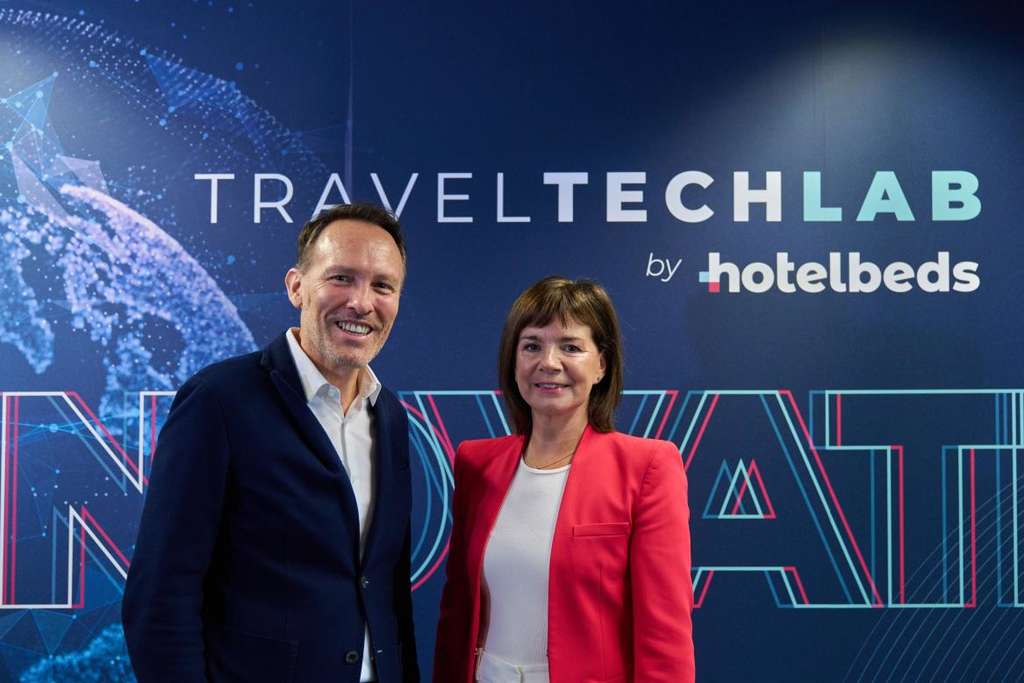 SPAIN: The World Travel & Tourism Council (WTTC) and Hotelbeds have hosted an event in Spain looking at global travel trends.
Global Trends in the Tourism Sector was held to look at the current state of travel and tourism. Last year the global travel and tourism sector experienced a growth rate of 22 per cent, primarily driven by the lifting of pandemic restrictions and a surge in spending by foreign visitors.
Julia Simpson, WTTC president & CEO, and Hotelbeds' CEO Nicolas Huss led presentations and discussions at the event.
Perhaps not surprisingly sustainable tourism was one of the top three trends acknowledged in the sector.
Julia Simpson, WTTC president & CEO, said: "Travellers want to travel more sustainably. Travel and tourism can grow and protect the planet. Let us come together to shape a sustainable future for travel and tourism."
Hotelbeds predicts that three trends will continue to define the traveller of the future:
Sustainable travel
Driven largely by Gen Z who are more conscious of their environmental footprint. Both companies are committed to this shift and have signed an agreement for Hotelbeds to join the WTTC's Sustainability Basics programme to raise awareness and encourage properties to be more environmentally friendly. Last year the WTTC released its benchmarking reports for members of its Hotel Sustainability Basics initiative. WTTC's Hotel Sustainability Basics programme highlights 12 actions needed to raise the level of sustainability across the hospitality sector. The goal is for all hotels to have a minimum level of sustainable and environmentally-friendly practices and then build on those basics year on year.
Trips that combine leisure and business
Supported by the shift to remote working in recent years.
The rise of personalised travel
While people want to be able to book their trips at the click of a button, technology is being increasingly used to deliver tailored experiences, often supported by artificial intelligence.
The event also acknowledged the thriving tourism landscape within Spain and the Balearic Islands.
WTTC's Simpson said: "Today, we witness a thriving Travel & Tourism sector, not just in the Balearics, but worldwide, with strong performance in Spain."
Nicolas Huss, Hotelbeds CEO, said: "As we come to an end for the summer season, we should reflect and celebrate what the sector has achieved this year. The strong commitment of companies throughout the tourism ecosystem to work together with external partners, including those in the innovation sphere, will be critical to ensure travel and tourism continues to thrive."
Image: WTTC