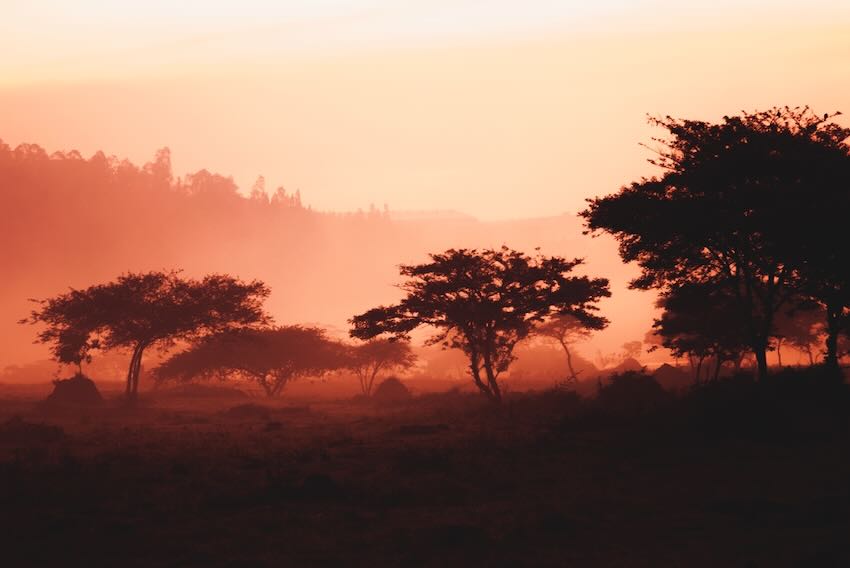 RWANDA: The World Travel and Tourism Council (WTTC) has unveiled its Building Bridges to a Sustainable Future agenda for the World Tourism Summit in November.
The 23rd global summit will take place in Kigali, Rwanda and it will be the first time the event has been held in Africa.
The continent has the world's youngest population and by 2033, US$1 in every US$13 created in Africa will come from travel and tourism and one in 17 jobs will be in the industry.
Julia Simpson, WTTC president & CEO, said: "This Global Summit is a rallying cry for leaders, innovators, and change-makers from all corners of the globe to come together and craft a new vision for the sector. It's an unparalleled opportunity to be at the forefront of shaping a sector that is not only resilient but is also committed to the principles of sustainability and inclusivity."
The WTTC represents the global travel and tourism private sector with members including more than 200 CEO and presidents of travel and tourism companies across the globe.
The November summit will include sessions on resilience and sustainable growth, as well as the growing impact of AI. It will also cover challenges facing the sector and seek to understand new and emerging markets.
Francis Gatare, CEO of the Rwanda Development Board, said: "We are proud to host the first ever WTTC Global Summit in Africa. This important gathering may be taking place in Rwanda, but it is for the continent. Africa has some of the most spectacular tourism experiences and properties in the world, and the sector will play a significant role in the continent's continued economic development.
"We look forward to welcoming the world to Kigali, building bridges across the tourism and travel industry, and co-designing a sustainable future so the sector can achieve it's full potential."
In September the WTTC and Hotelbeds hosted an event in Spain looking at global travel trends. Global Trends in the Tourism Sector was held to look at the current state of travel and tourism. Read more below.
Photo by Maxime Niyomwungeri on Unsplash