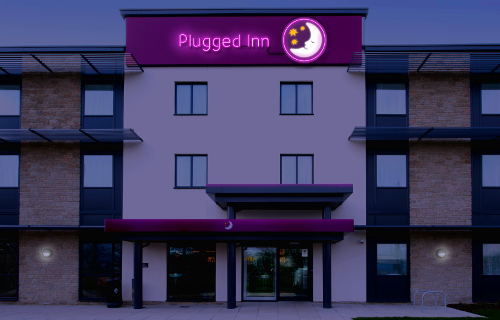 UK: Whitbread, which owns Premier Inn as well as a range of pub and restaurant brands, has joined the Sustainable Hospitality Alliance.
Through its sustainability programme 'Force for Good', Whitbread is aiming to have a positive impact on its guests and the environment. 
To deliver this vision, the company has set long-term strategic targets, including reaching net zero by 2040, eliminating unnecessary single-use plastic by 2025 and cutting food waste by 50 per cent by 2030.
Whitbread owns and operates the majority of its properties with over 800 hotels and 400 restaurants in the UK and a growing footprint in Germany.
By becoming part of the Sustainable Hospitality Alliance, Whitbread is joining a global network which represents almost 40 per cent of the industry by rooms and brings the hospitality industry together with strategic and supply chain partners to work collectively on issues affecting the planet and its people.
Glenn Mandziuk, CEO of the Sustainable Hospitality Alliance, said: "We are delighted to welcome Whitbread into our growing membership. Their prominence in the UK market, combined with their strong focus on their people, local communities and the environment, will bring valuable insight and practical expertise to our community of responsible hospitality leaders. By working together as an industry, we can ensure that we are giving back to society and local destinations, and make net positive hospitality a reality."
Rosana Elias, head of sustainability at Whitbread said: "We're incredibly pleased to be joining the Alliance. ESG is a really important area of focus and we're clear that by working together with our peers, innovating and collaborating, we will all stand a better chance of driving forward positive change. We're delighted to continue our work in this area as part of the Sustainable Hospitality Alliance and support the move towards a net positive hospitality industry".