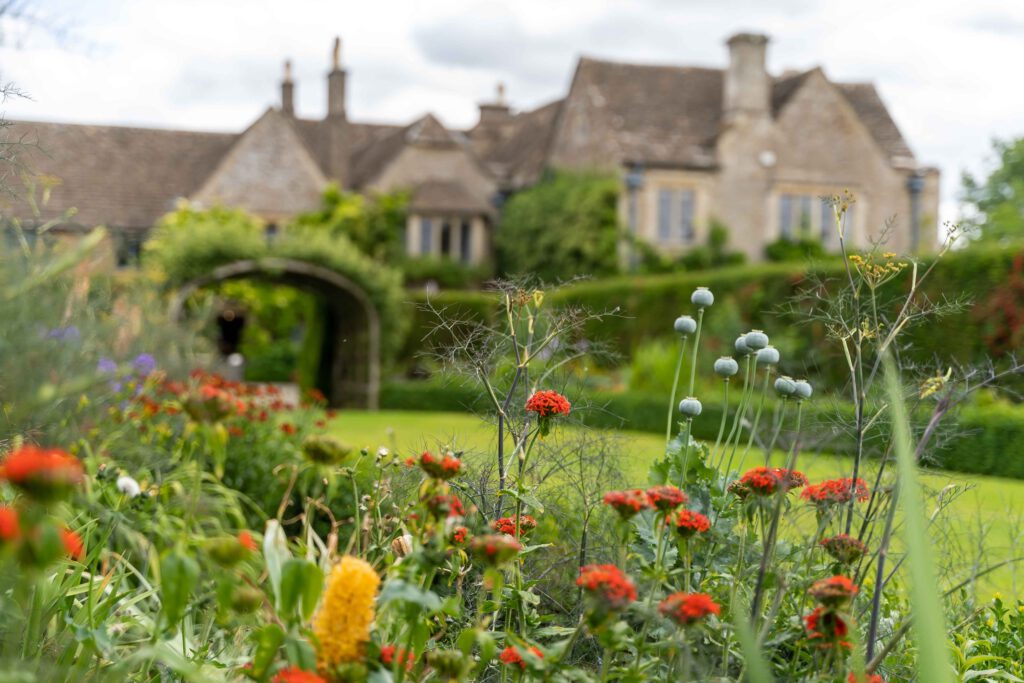 UK: Whatley Manor Hotel & Spa, in the Cotswolds, has become the first countryside luxury hotel in the UK to achieve Silver certification with EarthCheck.
The luxury hotel, which achieved the Bronze certification from EarthCheck last year, has had a clear sustainability plan in place for a number of years and in early 2019 Whatley's owners committed to keep the business operating whilst reducing its impact on the planet. The team at Whately is working towards being net zero by 2028.
Sue Williams, general manager of Whatley Manor, said: "We are delighted to be the first UK countryside luxury hotel to have achieved the Silver accreditation awarded by EarthCheck. This serves as a solid testament to the sustainability initiatives we have deployed at Whatley since 2019."
The hotel has achieved its key sustainability goals over the last few years including, removing single use plastics from guest rooms, educating the team to reduce, reuse and recycle, rethinking waste management, utilities and supplier relationships. 
Its efforts were noticed in the sustainable hotel world when it achieved the EarthCheck Bronze certification, as well as a Green Michelin Star for sustainable gastronomy. The spa at the hotel has been recognised for its sustainable practices.
The hotel aims to achieve Net Zero emissions for its energy use by 2028 (reducing emissions by 90 per cent compared with 2019) and to also achieve Net Zero emissions for its Supply Chain by 2035 (reducing emissions by 90 per cent again compared with 2019).
According to the sustainability section on its website it aims to:
Be an environmentally responsible hotel, restaurant and spa. To help achieve a cleaner, safer and healthier world for ourselves, our families and for future generations.
Williams added: "We are committed to continue this challenging yet meaningful and exciting journey. We hope to achieve our goal of net zero carbon emission for Scope 1&2 by 2028, and Scope 3 by 2035."
Stewart Moore, CEO and Founder of EarthCheck, said that Whatley Manor Hotel & Spa has taken a significant leadership position in sustainability.
Mr. Moore said, "I would like to congratulate the whole team at Whatley Manor Hotel & Spa on their achievement. Whatley Manor is a valued member of a global group of tourism operators who dare to make a difference."
EarthCheck believes that the world needs to limit the global temperature increase to 1.5 degrees centigrade above its pre-industrial levels. This will avoid a catastrophic impact of climate change. Currently we are at 1.1 degrees.
Luxury hotels across the globe have had to implement and show their plans for a sustainable future. Kempsinki Hotels recently released its first ESG Report.
Image: Whatley Manor Hotel & Spa