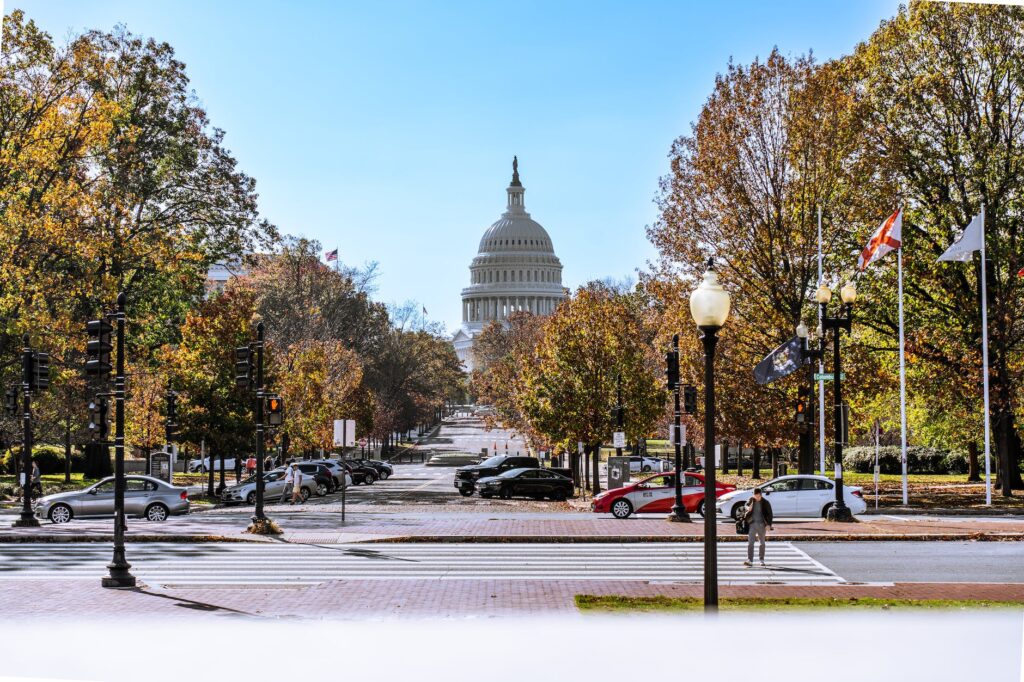 US: Tomorrow the Global Business Travel Association (GBTA) will be hosting its second global Sustainability Summit, in Washington DC.
The event, 'Building a Green Future for Business Travel', brings together experts across the hotel, airline and travel booking industry to discuss solutions towards the management of business travel and its impact on the environment.
The idea for the summit is to bring the industry together to collaborate by sharing data, ideas, information with the aim to also enable and "nudge" business travellers towards more environmentally-friendly options.
Last year more than 300 delegates attended including 100 corporate travel buyers keen to learn more about ESG and sustainable pathways. 
The event will again be essential for corporate travel buyers who are looking to integrate sustainability into their travel programmes, suppliers offering sustainable solutions for those corporate travel programmes, policy makers who are looking to define the sustainable travel landscape and anyone looking to advocate sustainability solutions for the next generation.
The one day agenda is packed with talks across the business travel sector, including 'En Route to Net Zero', which will look at the role the private sector is playing in leading green transition through ambitious targets, new business models and reducing emissions. On the panel for this debate is Jean Garis Hand, SVP Global ESG Hilton. Other topics up for discussion are how to create a sustainable travel programme and how to maintain and report and measure that travel programme further down the line. Another session focuses on carbon offsetting and capture and the complexities around reaching carbon neutrality. 
Discussions around policies which help finance green decision-making will also carry over at the GBTA Legislative Summit later this week.
The GBTA encourages attendees of the summit to calculate and offset their travel emissions using its offsetting tool (in partnership with South Pole). To walk or take public transport to and from the venue, to bring a refillable water bottle to the event, to recycle any waste while at the event, and to try plant -based meals during their stay in the capital.
For more information on the 2023 GBTA Sustainability Summit click here.
Image: Pexels Free Photos