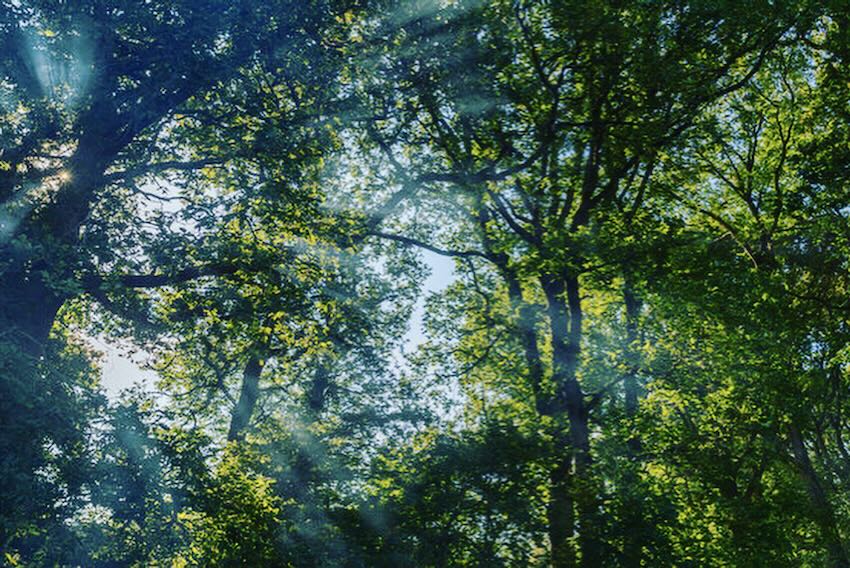 SWITZERLAND: The World Tourism Organisation (UNWTO) has taken a further step forward in rethinking tourism financing with the launch of the UN NetZero Facility and Re-PLANET Capital Fund Ecosystem.
The launch, in collaboration with NOAH Regen, took place in Geneva and the director-general of the United Nations Office in Geneva, Tatiana Valovaya said: "The UN NetZero Facility is designed to resonate with the 2030 Agenda which reflects the interconnectedness between human well-being and the health of the planet."
The collaboration aspires to foster a new era of global finance governance, which aims to unlock carbon value, incorporating concepts such as Blue Carbon (mitigating climate change through coastal conservation as the oceans sequester and store vast amounts of "blue" carbon from the atmosphere) and circular business models.
The UN NetZero Facility and Re-PLANET Capital Fund Ecosystem will also address some of the most capital-intensive climate issues, such as carbon credit quality and integrity, regulatory and market dynamics, and the monetisation of sovereign nature-based and carbon credits.
Key highlights of the framework include:
Blended Financial Ecosystem: A collaborative approach that integrates diverse funding sources, providing a solid foundation to address pressing climate challenges;

Blockchain Technology: Utilising energy-efficient blockchain technology for transparent fund raising and transfer, ensuring real-time tracking and accountability;

Transparency and Accountability: Committed to unparalleled transparency, accountability, and auditability, ensuring the traceability of funds from inception to implementation.
UNWTO secretary-general Zurab Pololikashvili said: "Tourism's transformation to low-carbon operations is our compass, let's make Net Zero our destination by 2050 – a journey for prosperity and a healthy Earth."
This year the UNWTO also joined forces with Oxford SDG Impact Lab and easyJet Holidays to develop the first ESG Framework for Tourism Businesses.
easyJet Holidays part of first "ESG Framework for Tourism Businesses"
Image: Boodle McDougall