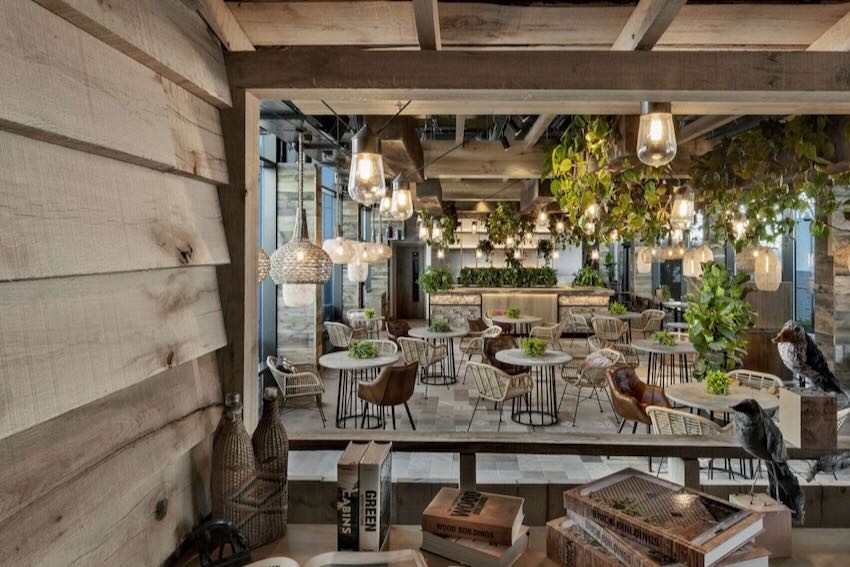 AUSTRALIA: SH Hotels & Resorts, the sustainable hotel brand management company, will open its first Treehouse Hotel in Australia's Adelaide.
ICD Property has signed a deal with SH Hotels & Resorts to launch the brand in a new AUS$400 million development in Adelaide, known as Market Square.
Market Square aims to transform the Australian city's CBD and will see the expansion of its iconic Central Market, as well as new retail space, residences, F&B options, a rooftop public garden and the 248-room Treehouse Hotel.
Treehouse Hotels already has a presence in London (pictured) and Manchester will be opening later this year. The brand will also be expanding into the US with a hotel in Brickell, Miami (where it also has a 1 Hotel) and Sunnyvale in Silicon Valley.
SH Hotels & Resorts recently opened the sustainable 1 Hotel Mayfair. You can read more about that here.
Image: Treehouse Hotel London