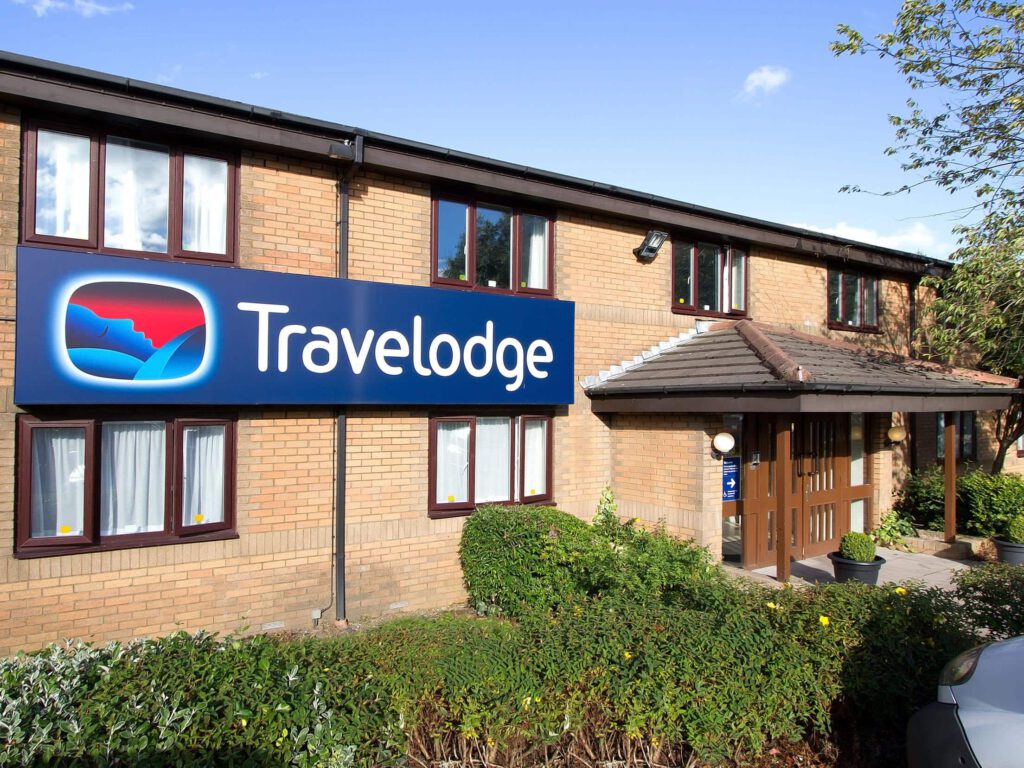 EUROPE: Travelodge is aiming to become a net-zero hotel operator as it launches its new sustainability strategy.
The hotel company, which operates nearly 600 hotels in the UK, Ireland and Spain, has launched its Better Future plan, which will be based around three pillars of being inclusive, caring and conscious.
Travelodge's strategy is to become a "sustainable business with long term profitable growth," using science-based targets and KPIs to reach its net-zero goal.
Jo Boydell, Travelodge's chief executive said: "As one of the UK's largest hotel brands, we have always been committed to doing business responsibly. However, we know that there is more we need to do and we believe that sustainability has a critically important role to play in shaping the future of Travelodge. The plan has been designed to mark a step-change in our sustainability agenda and is fully integrated with our wider business strategy and our purpose to provide affordable travel for everyone."
To help create its Better Future plan, Travelodge appointed Simply Sustainable, an award-winning global management consulting specialist in ESG and sustainable business.
During the last 12 months, the group consulted a wide range of stakeholders, which included landlords, investors, local authorities, developers, key suppliers and charity partners. Travelodge surveyed more than 40,000 of its business and leisure customers and their team of over 10,000 colleagues. It was this feedback that helped the group develop a plan.
To enable the implementation of Better Future, Travelodge has created a new ESG model and steering committee. The group will also provide an annual sustainability report to see how close it is to achieving its targets.
As well as aiming to provide an accessible, inclusive and affordable place for both guests and staff, the company wants to tackle reducing energy through energy efficiency projects. It also said it would have sustainability as a key consideration when building new hotels.
Boydell added: "We have a long road ahead of us to complete our route to becoming a net-zero hotel operator and continue our journey to make sustainable, affordable travel for everyone a reality."
Image: Travelodge.