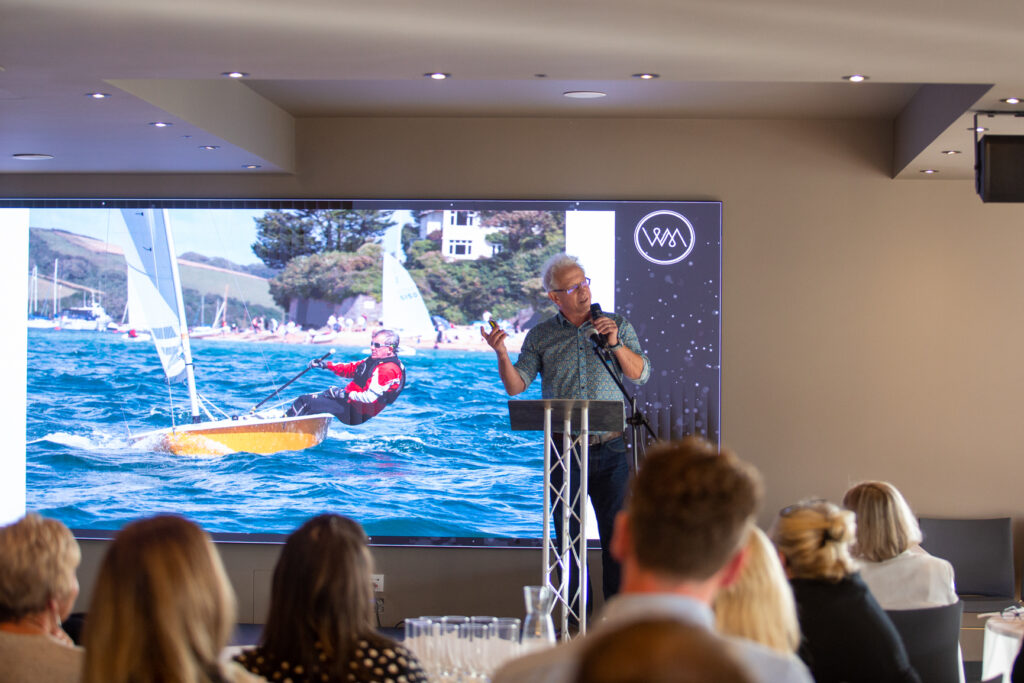 UK: This month's Tourism for Good conference in Exeter will look at sustainability and inclusion and how the tourism sector can positively impact people and planet, while continuing to thrive.
Attendees will include tourism and hospitality leaders who will benefit from networking, panel discussions and workshops, as well as practical guidance on becoming a more ethical and sustainable tourism business.
The agenda for the day also includes becoming B Corp-certified and how to improve ESG credentials. 
Sustainability consultant, Katri Hastings from Bioregional, who is speaking at this year's summit said: "The hospitality and tourism industry is at risk. The challenges facing us, from the cost-of-living crisis, increasing global instability, and our society's impact on climate change and our nature world, mean that business as usual is not an option.
"Events like this, bringing together industry experts with diverse expertise and experience, are key to meeting these challenges head on by supporting the development of collaborative solutions."
Other speakers include:
Simon Numphud FIH, managing director of AA Media Ltd and fellow of the Institute of Hospitality, who is responsible for both AA Hotel and Hospitality Services, and VisitEngland Assessment Services for more than 8,000 hospitality businesses. 

Geoff Holt MBE DL is director of Wetwheels Solent CIC and disability sports ambassador and became an inspiration to millions when he completed his "Personal Everest" challenge by sailing 1,445 miles solo around Great Britain in a 15 foot dinghy and sailed unassisted across the Atlantic in a 60ft catamaran. 

Kalkidan Legesse MBA is a social entrepreneur, founder of Sancho's and OWNI, and diversity and inclusion advocate who works to scale environmentally sound and socially inclusive businesses. 

Kalkidan's presentation will include practising anti-racism in business design and marketing and creating safe environments for employees of colour. 

Dr Natalie Semley, senior lecturer in Sustainable Tourism Management at Falmouth University who is presenting her research and insights into what it will take to lead tomorrow's sustainable tourism businesses.
Hosted at Winslade House, Exeter, November 22, 2023. For more details see here  
Image: Supplied Clockwork Marketing