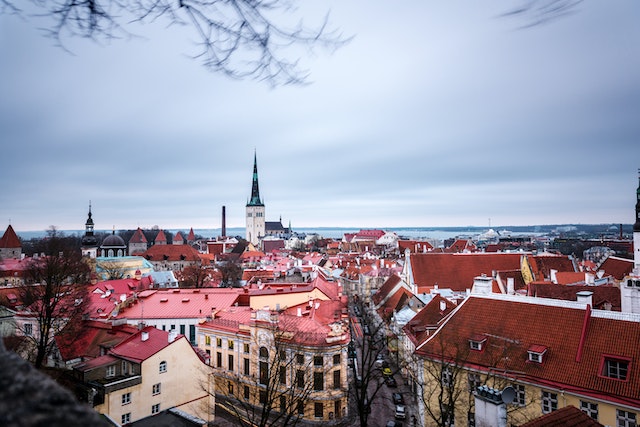 ESTONIA: Estonian capital Tallinn has gained two Green Key hotels after Tallink Hotels announced two of its properties have been awarded the eco label.
The Tallink City Hotel and the Tallink Spa & Conference Hotel, operated by the Talink Grupp's subsidiary Tallink Hotels, have been awarded the international Green Key eco-label. 
The hotels have shown they are dedicated to sustainable operations and to reducing their carbon footprint.
Ave Svarts, member of the board of Tallink Hotels, said: "For us, as a socially responsible business, the Green Key certificate is an important indication that we are on the right track with our activities."
Tallink Hotels plans to apply for the Green Key eco-label for all the company's four hotels, (Tallink Express Hotel is already going through the Green Key application process), and Tallink Hotel Riga, located in Latvia, starting the process soon.
Svarts added: "The most crucial steps to saving the environment are definitely related to energy and food. We are monitoring very carefully the energy consumption of our hotels and are working very diligently on minimising the food waste – in this area our guests can also contribute and play a big part. There are of course many other steps we are taking across the whole sustainability spectrum".
Green Key was launched in 1994 and more than 4,000 businesses across 60 countries have been awarded the Green Key label. In Estonia there are 35 hospitality companies with the award.
Earlier this month Accor announced new partnerships with Green Key and Green Globe, as the French hotel group moves towards receiving an external sustainability certification for all of its properties before the end of 2026.
Image: Andrés García, Pexels