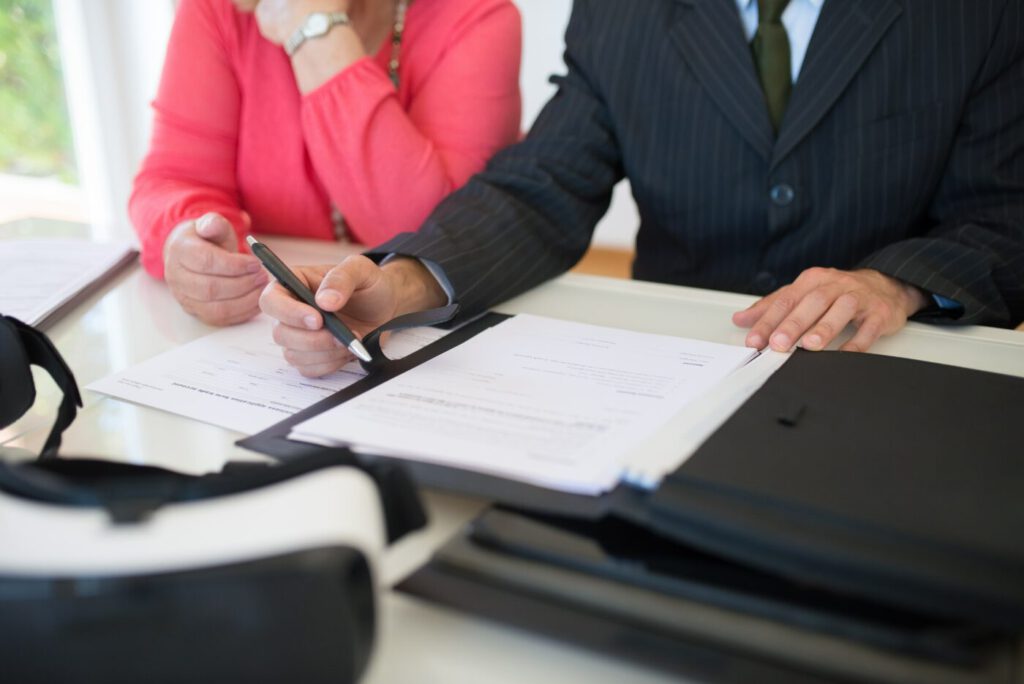 ASIA-PACIFIC: A merger is being considered by the Sustainable Hospitality Alliance and GREEN Hospitality (Pangaia Solutions Limited) in Asia Pacific.
The idea of the merger would be to combine GREEN Hospitality's reach and experience in Asia- Pacific, with the Alliance's global network.
A merger would enable the Sustainable Hospitality Alliance to establish a formal presence in Asia-Pacific (GREEN Hospitality has its headquarters in Hong Kong) and meetings between the directors of both organisations have already taken place.
Both organisations are committed to supporting and enabling sustainability in the hospitality industry.
The Alliance, which has been around for 30 years, now represents more than 50,000 properties and 7 million rooms globally, while GREEN Hospitality's vision is to advance research and foster activities that enable the industry to achieve Sustainable Development Goals (SDGs) in the interest of the planet, people, and prosperity.  
Sustainable Hospitality Alliance CEO, Glenn Mandziuk, said: "We are excited to be exploring a potential merger with GREEN Hospitality, an organisation we admire and align with in driving joined up action on sustainability in the industry. Being in Hong Kong, a merger with GREEN Hospitality would enable the Alliance to better serve the hotels and organisations in the region, supporting them on the path to net positive hospitality". 
Lucia Loposova, executive director at GREEN Hospitality, said: "We are delighted to explore this potential merger with a mission-aligned organisation that is the Sustainable Hospitality Alliance. The synergy of the Sustainable Hospitality Alliance's expertise in creating global partnerships and building movements, and GREEN Hospitality's on-the-ground knowledge and connection to hospitality practitioners, sustainability experts, civil society organisations, and government agencies in Hong Kong and Asia has great potential to turn the industry into a catalyst for sustainability."
An update on the merger will be provided later in the year.
The Alliance has been expanding over the last two years. When I spoke to Claire Whitely, head of environment at the Alliance last month she told me the tipping point happened since the pandemic, and members of the Alliance had doubled in the last two years, (the Alliance has been around of 30 years), as well as the Alliance making sustainable partnerships for the whole value supply chain.