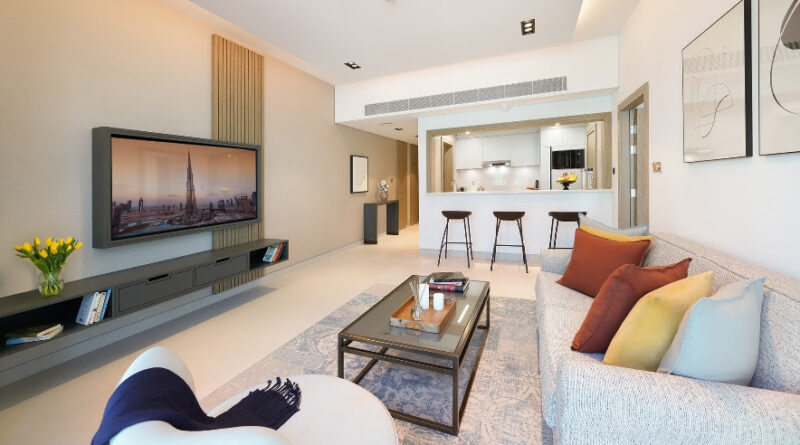 UK: A travel survey by luxury hospitality group, The Cheval Collection has found booking sustainable stays has grown in importance to 70 per cent.
The survey of 2,183 respondents was conducted in June and asked travellers about their plans for the next 12 months.
In last year's travel survey less than a quarter of guests considered sustainability as part of their booking process but in this year's survey this figure has increased to more than 70 per cent of travellers who considered issues of sustainability as moderately or very important. 
These results fit in with the increased interest in sustainable travel and sustainable hotels across the globe. We reported in June that the French hotel group, Accor found a 290 per cent increase in Google searches related to "sustainable travel" over the last five years, and more specifically a 28 per cent increase in "sustainable hotel" searches over the last 12 months.
The Cheval Collection 2023 Travel Survey Report found issues of sustainability were moderately important to all ages (for example 65 per cent of 18-24 year olds found it moderately important as did 62 per cent of 65-74 year olds). Around a fifth of each age range found sustainability interesting but not important.
When asked about the importance of sustainability when booking accommodation, 11.6 per cent of respondents considered this to be very important or required (if travelling on business).
The survey also found 58.9 per cent of respondents said sustainability was moderately important, and just under a third (almost 27 per cent) said it was not important. 
Other travel trends showed the percentage of respondents planning three or more international leisure trips has declined to 16 per cent, (compared with 32 per cent in 2022). More than 20 per cent of travellers are not planning on any international travel in the next 12 months.
Of the respondents, 74 per cent were residents in the United Kingdom, followed by 10.3 per cent in North America. The remaining responses were from more than 60 different countries.
The Cheval Group has luxury apartments in London, Edinburgh and Dubai – you can read more about the properties here.
You can see the whole survey here.