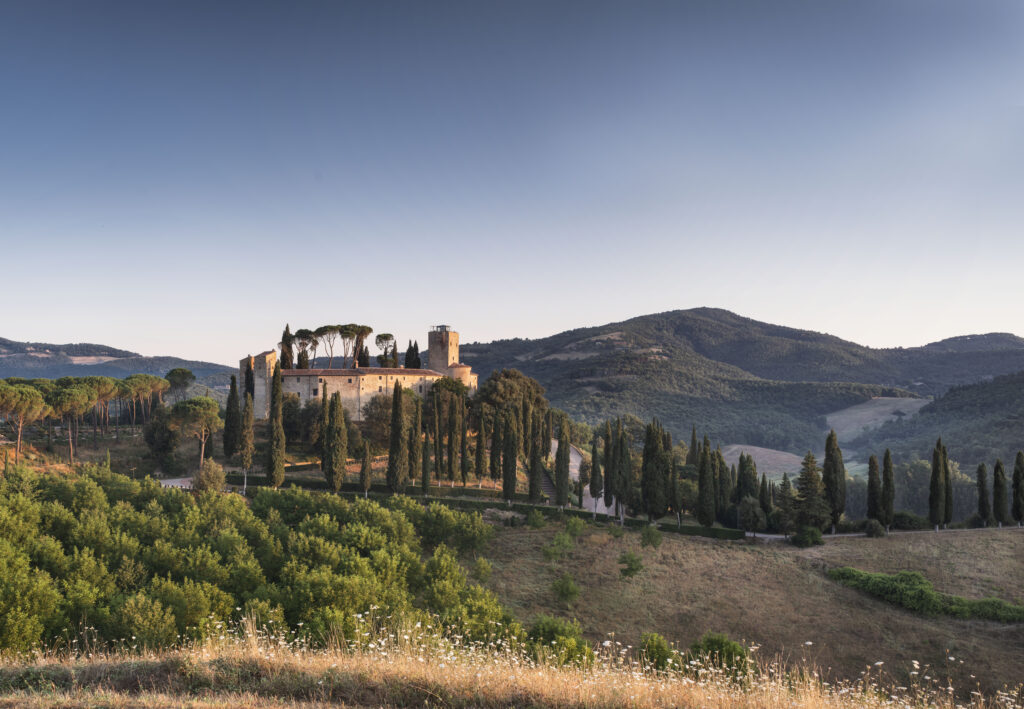 WORLDWIDE: Small Luxury Hotels, which recently launched its green collection of hotels, has added five properties to the Considerate Collection.
The Considerate Collection has 38 members and aims to reach 50 by the end of this year.
The collection defines its sustainability as "supporting the environment, community and culture" and its members must meet a range of standards set by the Global Sustainable Tourism Council.
Hotels within the Considerate Collection are aligned with the UN's Sustainability Development Goals (SDGs) as well as Global Sustainable Tourism Council (GSTC) framework. Each property has either achieved a GSTC recognised certification or passed an assessment by the SLH Sustainability Advisory Panel, with independent and impartial review by the GSTC.
When the Considerate Collection launched in October last year, Daniel Luddington, vice president of development, Small Luxury Hotels of the World said: "We've carefully curated the Considerate Collection to spotlight luxury boutique hotels exemplary in their sustainability efforts, making it easier for customers and the travel trade to make better-considered choices. Staying in small, independent hotels goes hand in hand with travelling sustainably and all SLH hotels are already steeped in the many facets of sustainable hospitality, so we haven't had to look far outside of our portfolio for the launch collection. We also have an exciting pipeline of new hotels to add in the coming months. This is not about creating a new brand, but rather building on the strong brand values that have existed within SLH since inception – independent spirits, community-centric, questioners, storytellers and the ultimate belief that Small is beautiful and a better way to travel."
The five additions to the Considerate Collection include: Castello di Reschio, Lisciano Niccone, Italy; Dar Ahlam, Ouarzazate, Morocco; and Paradise Cove, Anse La Raie, Mauritius, as well as Amilla Maldives, Baa Atoll, Maldives (which already has its EarthCheck Silver certification); and Aristide Hotel, Syros, Greece.
The hotels are doing a range of sustainable activities including re-wilding programmes, the elimination of single-use plastic, solar energy to heat water, coral propagation project, and 're-greening and tree-planting project' to offset guests' carbon footprint.
Image from Small Luxury Hotels