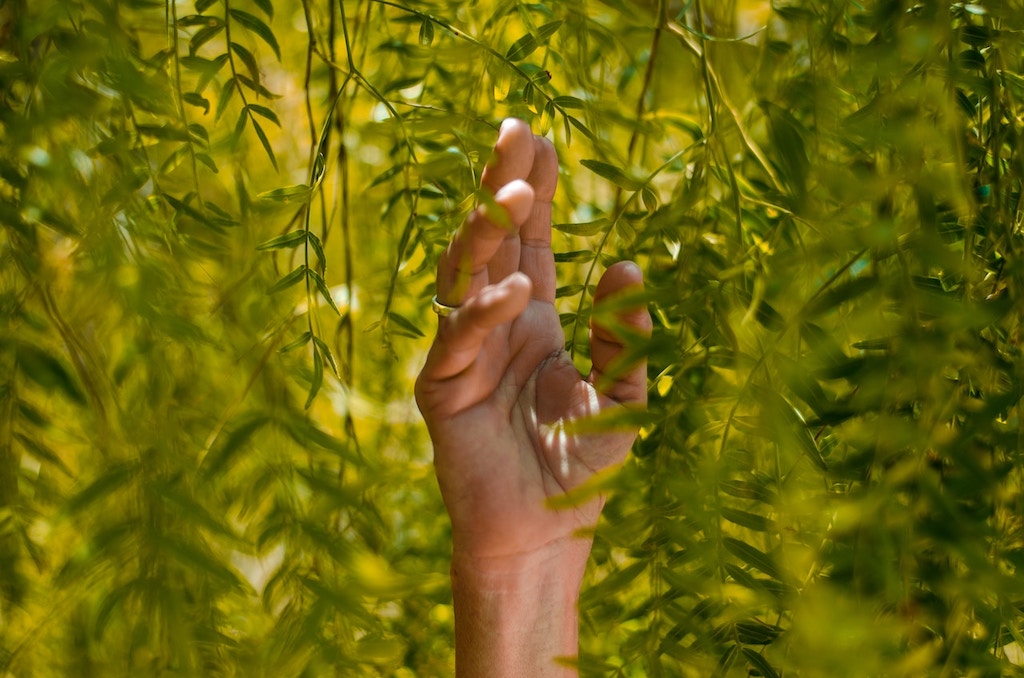 WORLDWIDE: PACE Dimensions, a leading management consultancy for the hospitality, travel and leisure sector, has announced initial findings from its research into traveller behaviour.
The research was conducted earlier this month by market analyst BVA BDRC across the top ten traveller markets; USA, China, UK, Germany, France, Italy, the Nordics, Canada, Australia and the Middle East.
Around 500 travellers from each country contributed to the research and the results are expected to help hotel businesses to understand the size and structure of the market and how sustainability has become a rising decision-making factor in selecting hotels.
Initial findings from the study show travellers are prepared to spend more for sustainable choices, that consumers expect governments, large companies and organisations to take the lead on sustainability and make it easier to have sustainable hotel choices, and that more education around sustainability standards and certifications in the hotel sector is needed for travellers to make informed decisions.
Tim Davis, PACE Dimensions founder and MD, said: "Enabling travel and hospitality companies to improve results and make better business decisions is at the heart of what we do at PACE Dimensions. The path to true sustainability means making a positive impact on the environment, people and communities, whilst simultaneously turning sustainable investments into a more prosperous business. It is this belief that has driven us to invest in this world-first research which will bring valuable insight to enable a more informed sustainability and brand strategy. We're excited to be launching this research and the opportunities it will support for hotel businesses and the wider hospitality sector."
Further detail on PACE Dimensions' large-scale hospitality study will be available in the coming weeks and we will report back on those results but for now these are the key findings.
One third (35 per cent) of consumers factor sustainability into their criteria when it comes to selecting a hotel, and more than one in three (36 per cent) are also willing to pay more for sustainable options.
Most travellers (59 per cent) think that governments and large companies should be leading on sustainability, climate change and the environment, and make it easier for travellers to make sustainable choices.
There is still a long way to go for consumers to understand the certification process for sustainable hotels, and raising awareness across the sector will be a must as almost half (45 per cent) of respondents could not name any sustainability certification standards when asked but said this would be a deciding factor in their choice.
In addition to these insights, when the main report is released (in a few weeks) there will also be an intelligence-based query tool, which will help business decision-makers to look into the data further and get a better idea of customer buying behaviour and perceptions by both geography and customer segment.
PACE Dimensions is an affiliate member of the Sustainable Hospitality Alliance, which helps those in hospitality, including global hotel groups, with their sustainable practices and net positive pathways.
Travel and hospitality businesses can find out more about the PACE Dimensions research project and register their interest here.
Image: Unsplash: Rafael Albornoz