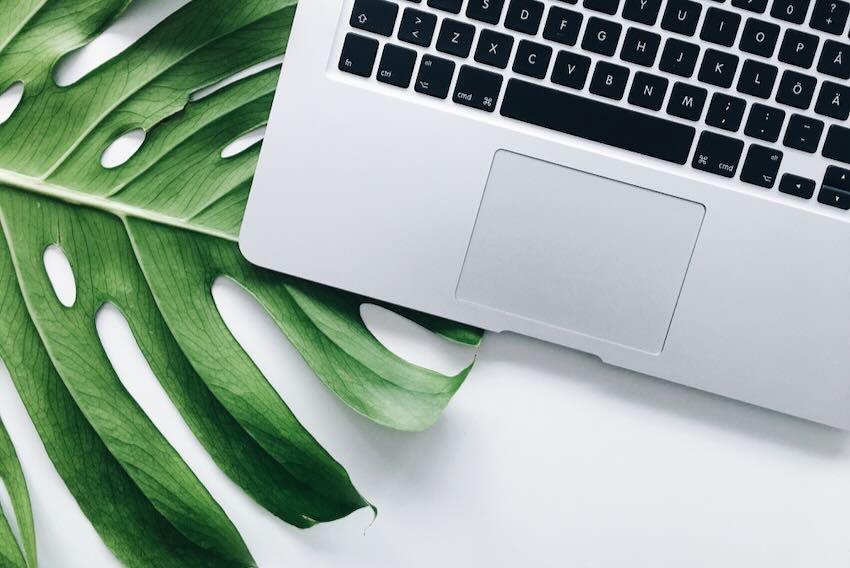 WORLDWIDE: Hospitality and tourism consulting firm PKF hospitality group has added a new ESG team offering specialised sustainability services.
The team will offer standalone services including sustainability checks for hospitality projects, existing assets and hotel groups, as well as ensuring there is an ESG aspect to all of the group's core services, from feasibility studies and valuations and appraisals, to operator search and asset management.
The ESG team will be led by PKF's partner and managing director Adam Maclennan, who said: "We acknowledge that every journey is slightly different, which is why we are integrating ESG into all aspects of our consultancy business".
The team will aim to provide clients with a third party assessment of the options available when determining the feasibility of a hospitality investment.
This could include searching for and negotiating with best-in-class operators; developing a property responsibly; or supervising the operations on behalf of investors or lenders to maintain and improve the long term value of the asset.
Earlier this year PKF hospitality group joined the Energy & Environment Alliance (EEA) – a global collection of hospitality leaders and experts helping the industry transition to a carbon-zero economy by supporting the implementation of ESG measures across businesses in the hospitality sector.
Commenting on the news Michael Widmann, Global CEO of the PKF hospitality group, said: "Business leaders and hospitality investors face a steep learning curve, increasing costs, and an evolving legislative and reporting environment.
"The ESG team of the PKF hospitality group will provide resources, research and support that our clients need to advance their sustainability journey and goals throughout the life cycle of their investment.
"Business leaders need to evaluate risk differently, decarbonise their businesses and protect biodiversity. They need to work with local communities, their supply chains and their guests to demonstrate positive social values, good governance and make substantial changes to how their buildings are built, renovated, maintained, marketed and operated."
Image: Ellen Melin on Unsplash