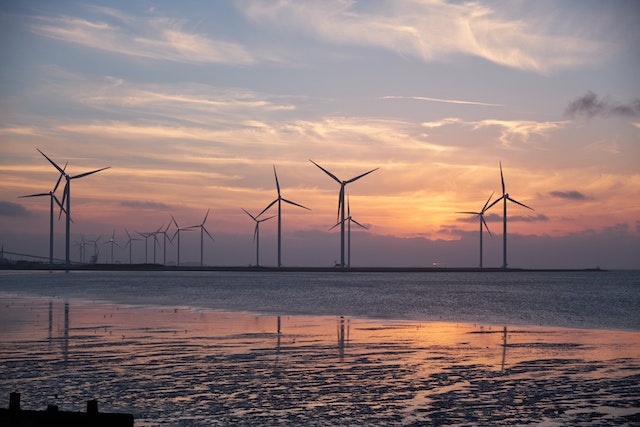 EUROPE: PKF hospitality group, a leader in hospitality and tourism consulting, has joined the Energy & Environment Alliance (EEA). 
The EEA is a global collection of hospitality leaders and experts helping the industry transition to a carbon-zero economy by supporting the implementation of ESG measures across businesses in the hospitality sector.
EEA members own more than 24,000 hotel properties around the world and the idea is that PKF hospitality group will work with those experts to develop, promote and support universal, scientifically robust standards and metrics for sustainable design, construction and management of hotels and other hospitality assets. 
Adam Maclennan, senior managing director and head of UK & Ireland of PKF hospitality group said: "It has never been more important for our industry to work together to solve the biggest challenges we collectively face as hospitality professionals and as inhabitants of this planet. With new legislation and consumer demand forcing owners, operators and suppliers to face up to the changes they need to make in their businesses and supply chains, there is a knowledge gap in our industry that has to be bridged if we are to tackle the important issues and take action to help achieve the science-based targets and support the UN's sustainable development goals."
The UN has 17 sustainable development goals (SDGs) which range from social to economic to environmental focus. See more here.
ESG measures have become an increasing focus across the hospitality sector this year as reporting and transparency on ESG performances in all large businesses became mandatory. Earlier this year, international law firm Womble Bond Dickinson (WBD) joined the EEA after it was voted ESG Firm of the Year at the Legal 500's northern Powerhouse Awards.
Claire Wilkinson, partner and head of WBD's retail and hospitality team, said: "ESG is a movement that is growing rapidly and one which now impacts on virtually every sector, but none more so than hospitality. The industry faces many challenges, including rapid changes to building standards and requirements on energy use, carbon reporting, and the increasing expectations of guests and investors on ethical performance.
Ufi Ibrahim, CEO, EEA, said: "The EEA's main ambition is to forge a network of engaged and proactive industry leaders with the knowledge, skills and ambition to drive sustainable business practices forward across the sector. I'm absolutely delighted that the PKF hospitality group has signed up to be part of the EEA and support the adoption of ESG measures amongst our members."
Maclennan added: "This collaboration with the EEA and working closely with other proactive members of the alliance to promote meaningful improvements in our industry is an important part of our company's ESG journey. The scale of the issues that we all face require joined up thinking, collaboration, and the sharing of best practices on a global scale. Our clients and the industry at large will benefit. We look forward to contributing in a positive way to the EEA's important mission."
Earlier this year, hospitality design specialist Studio Moren announced a strategic partnership with the Energy and Environment Alliance (EEA).
Image: Pixabay from Pexels