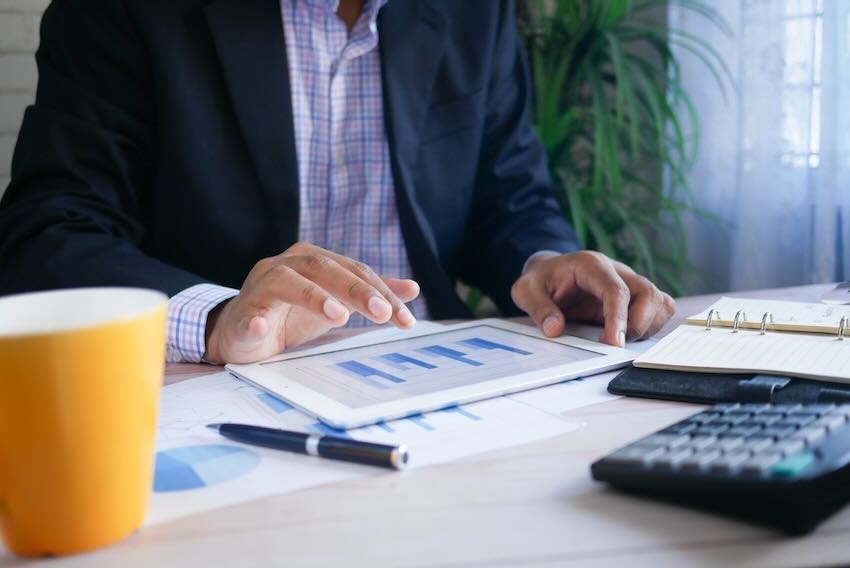 UK: Omnevue, an ESG reporting platform, has partnered with The Energy & Environment Alliance (EEA), which will include an ESG webinar for the hospitality industry. 
The EEA, a global coalition comprising hospitality and lodging investors, developers, operators and asset managers, guides hospitality businesses towards achieving net zero carbon as well as offering advice on ESG leadership.
Omnevue's ESG reporting platform can seamlessly connect to a company's financial, HR, and other data sources before collecting, analysing and generating reports aligned with international accounting standards. 
Data from the reports can then be shared with investors, lenders, and customers.
To mark the beginning of the partnership, the two organisations are inviting members of the hospitality industry to join an ESG webinar Comprehensive and Cost-Effective ESG Reporting for the Hospitality Sector which aims to offer practical advice and tips on reporting, as well as discussions around the issues surrounding compliance and disclosure.
Ufi Ibrahim of EEA said: "ESG reporting is poised to become the defining issue of our time. We can clearly see the transformation taking place, but what's less clear is the detailed regulatory landscape and how it will reshape organisations. This transformation is on a scale unlike anything senior executives have faced in the past 20-30 years."
Daniel Jeczmien, CEO of Omnevue said: "We are thrilled to unite with EEA in our shared mission to accelerate the sustainability agenda in the hospitality industry and help guide organisations through this transformative period."
Jeczmien added: "In response to new regulations, banks, corporates, and investors are now obligated to report on the carbon emissions of the SMEs within their value chains. Omnevue provides the solution that bridges the gap in ESG reporting and data quality." 
The webinar will be held on October 31, 10-11am. You can register for it here. 
Sustainable Hotel News recently spoke to the EEA about its ESG course for hospitality leaders. You can read more about that here.
Image: Towfiqu barbhuiya Unsplash