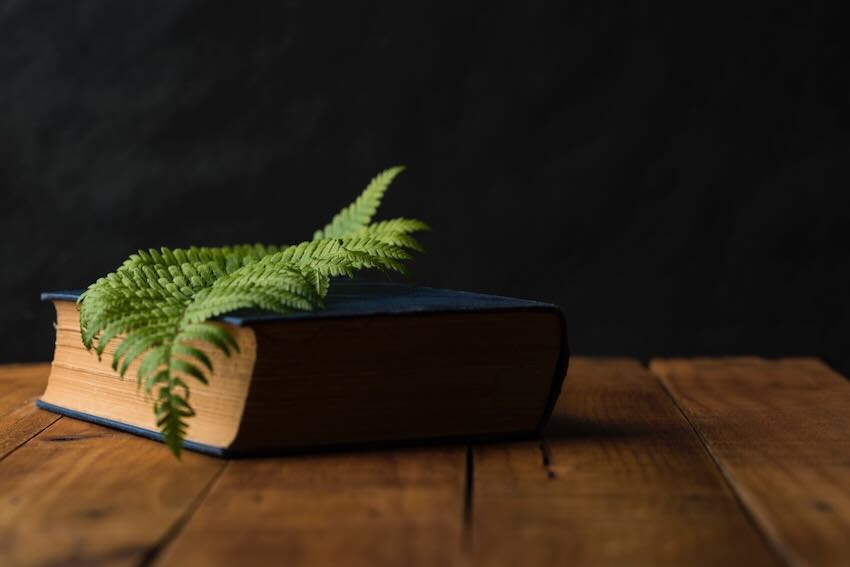 Sustainable Hotel News editor Felicity Cousins this morning discussed how the new CSRD regulations and ESG reporting will affect those in the hotel industry, with Ufi Ibrahim, CEO, EEA and Dr Marc Lepere, lead in ESG & sustainability, King's Business School. 
The live webinar at 10am September 18th, saw the three chat about how the burden of reporting has fallen on hotels to provide to corporates, and to ignore it would be at their peril.
Lepere and Ibrahim also noted how RFPs for the hotel industry would be primarily focused on whether or not a hotel had a complete reporting set for ESG in line with CSRD with one question perhaps key – have you been audited?
There was talk of the adoption process for the new rules, who would be responsible for implementing the reporting process in hotels and how the social side of ESG will affect brand choices for future hotel guests.
The discussion was held as an information session for the new ESG course for hotel leaders, which will start on Friday September 22nd with King's Business School, in partnership with the Energy & Environment Alliance.
To watch the full debate and hear more about the ESG course, click here.
Image: Joanna Kosinska Unsplash