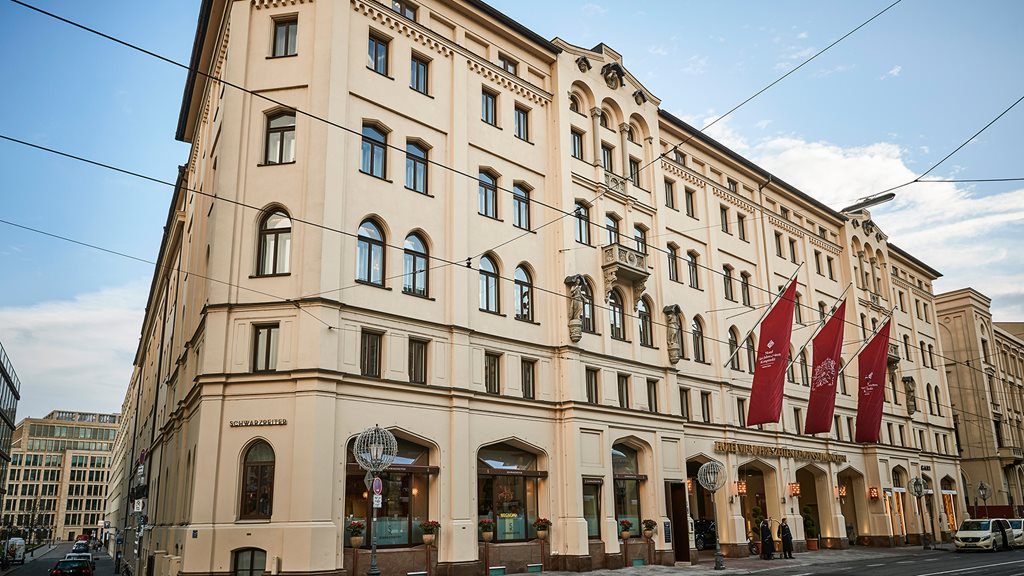 GERMANY: Hotel Vier Jahreszeiten Kempinski Munich has become the first Kempinski hotel in the world to get a gold certificate with the EarthCheck programme.
 The hotel has been noted for use of goods and products from the regional market, avoidance of chemicals in cleaning agents, and more energy-efficient building services.
Holger Schroth, managing director of Hotel Vier Jahreszeiten Kempinski Munich said: "To achieve the high standard, we closely monitor the environmental and social impacts of our hotel operations including energy and water consumption, carbon footprint, waste generation and engagement with the city. The economic aspects include employment conditions, support for the local economy or the use of fair trade goods and services. I am very pleased to see that our environmentally friendly commitment has been rewarded and that we have thus been able to minimise our ecological, as well as social footprint decisively."
Ten Kempinski Group hotels have so far been awarded silver and 17 hotels have received bronze certifications for meeting the requirements of EarthCheck.
When the hotel had its renovations it implemented new environmentally friendly measures including facade insulation, heat-insulating windows, LED lighting, air-conditioning and ventilation systems with heat recovery.
The hotel also uses an 'intelligent' in-room energy management system which switches off lights and air conditioning when guests are not in the room. Hotel Vier Jahreszeiten Kempinski uses green electricity.
Other contributions to a positive ecological balance are the use of materials with a long service life, installed by regional companies, and using green electricity.
The hotel roof has two bee colonies producing the hotel's honey since 2012.
Image: Hotel Vier Jahreszeiten Kempinski Munich