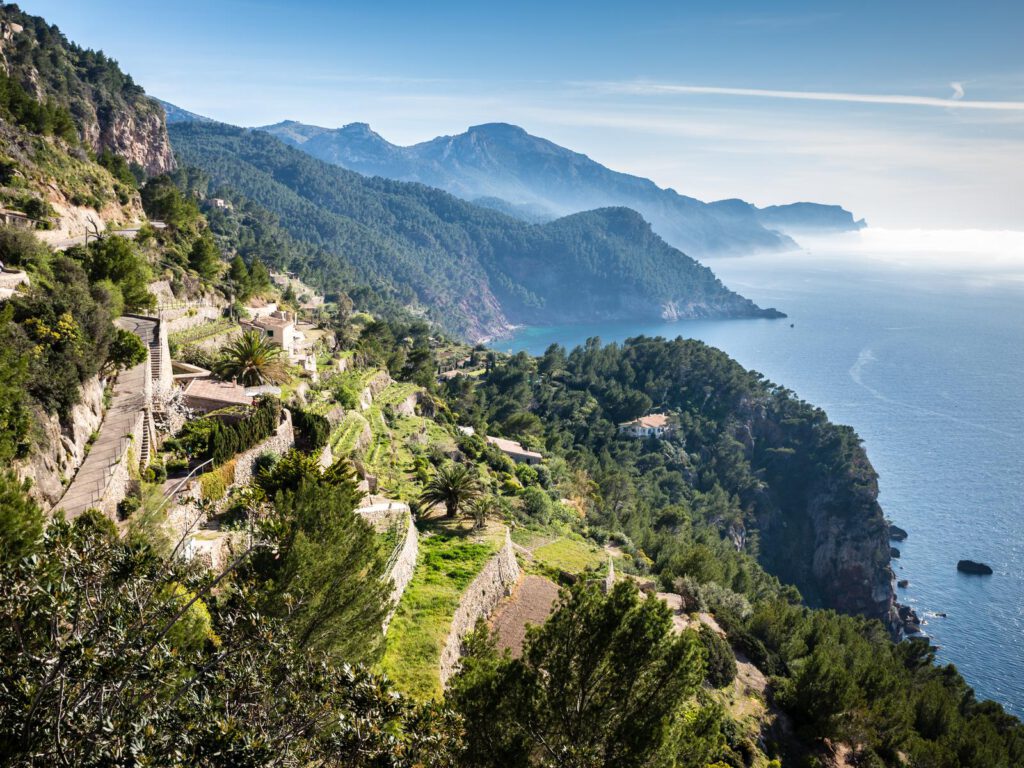 SPAIN: Melia Hotels has marked World Tourism Day with its Travel for Good campaign, which highlights its ESG commitments.
Travel for Good shows Melia's pathway to sustainability with structured information about key areas and projects under way.
Gabriel Escarrer, vice president and CEO of Meliá Hotels International, said: "Our passion for hospitality drives us to respond to global challenges, viewing sustainability as a fundamental driver behind the transformation of the travel model to ensure a positive legacy for our planet and our society".
Travel for Good looks at four main areas of sustainability.
Good for the Planet: Environmental strategy and projects towards being carbon neutral. This includes sustainable construction, efficient and responsible use of energy and water, and implementing a circular hotel model, as well as protecting destinations and biodiversity.
Good for our People: How the hotel group offers a work environment committed to equality and diversity.
Good for the Community: Commitment to local communities.
Governance for Good: Ethical and responsible commitments to stakeholders including the ethical management of its supply chain and encouraging partnerships for more sustainable tourism.
Meliá is aiming to post more detail about each of these commitments across social media with the hashtag Travel4Good. In fact it began the campaign on World Tourism Day (Sept 27) with this Youtube video.